Top Bookmakers in Senegal
Here, you will come across our list of Senegal's best online betting websites. Find out more about their pros and cons, features and bonuses. Choose your favourite bookmaker.
Top Betting Sites in Senegal Ranked
Introduction to Betting in Senegal
Officially known as the Republic of Senegal, this African country is one of the few places on the continent where gambling is legal. Apart from using some of the best betting sites in Senegal, people can also participate in lotteries and visit land-based casinos and betting shops. Most big companies are available worldwide, but they pay special attention to this market. Since online bookies and casinos are becoming more popular, let's learn more about them and what they offer to Senegalese iGaming fans.
Interesting Facts Related to Betting in Senegal
Before you choose one of the online betting sites in Senegal, here are a few interesting things to choose from.
There is a national lottery
People interested in the lottery can participate in the state-licensed lotto games.
The minimum age for gambling is 18
If you want to bet online or use a land-based betting operator, you need to be at least 18 years old.
Besides accessing some of the local iGaming sites, punters can use international bookies
Even though some of the top-rated online betting operators in Africa are accessible in the country, Senegalese can also utilize several European brands.
Land-based casinos in Senegal have many fans
Online betting is popular in this African country, but Senegal is also one of the places where people like using land-based casinos.
The West African CFA franc is not always available
Although the bookies that operate in Africa usually offer Senegal's local currency, some European brands don't have it.
People can access several iGaming sites, but some of them might need an alternative link
Despite the fact that many iGaming operators are available in Senegal, some of them can only be accessed via a mirror link.
Senegal's Gambling Laws

Before you start using a Senegal betting site, it is essential to know that betting is legal in this African country. Although the Senegalese National Lottery (also known as LONASE) controls the lottery betting activities, there are active gambling laws. People interested in online betting in Senegal can use some of Africa's top-rated brands and several international operators. However, online betting is not regulated yet.
Here Are The Top 11 Online Betting Sites in Senegal
Since many people are interested in finding the best betting site in Senegal, here are the top 11 brands that stand out.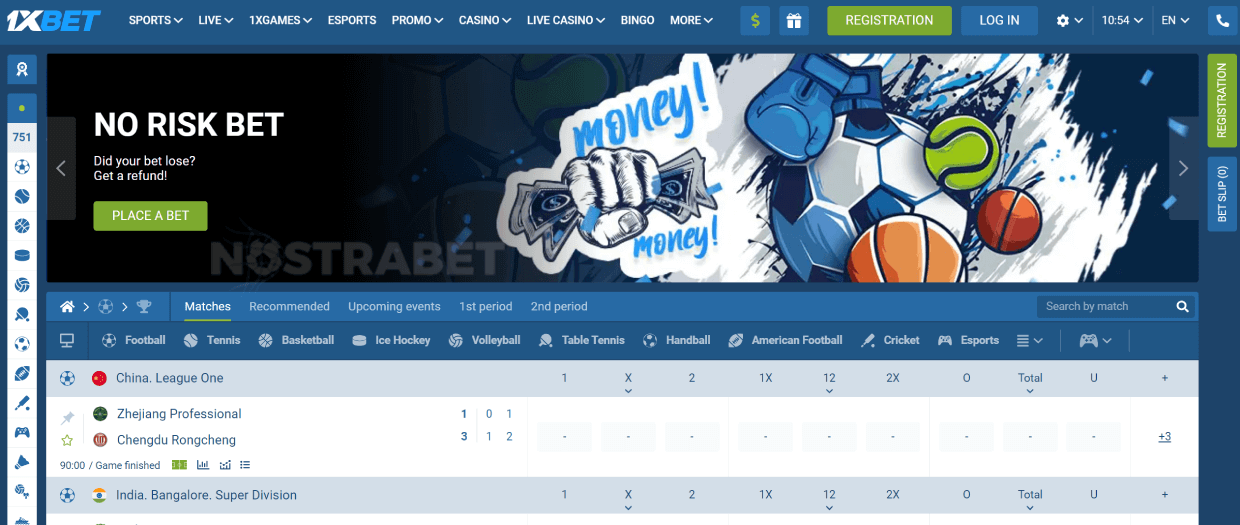 Pros:
The brand offers a variety of betting sections
Senegalese can punt on the go
There are various useful features
Cons:
Bettors will need a mirror link to use this platform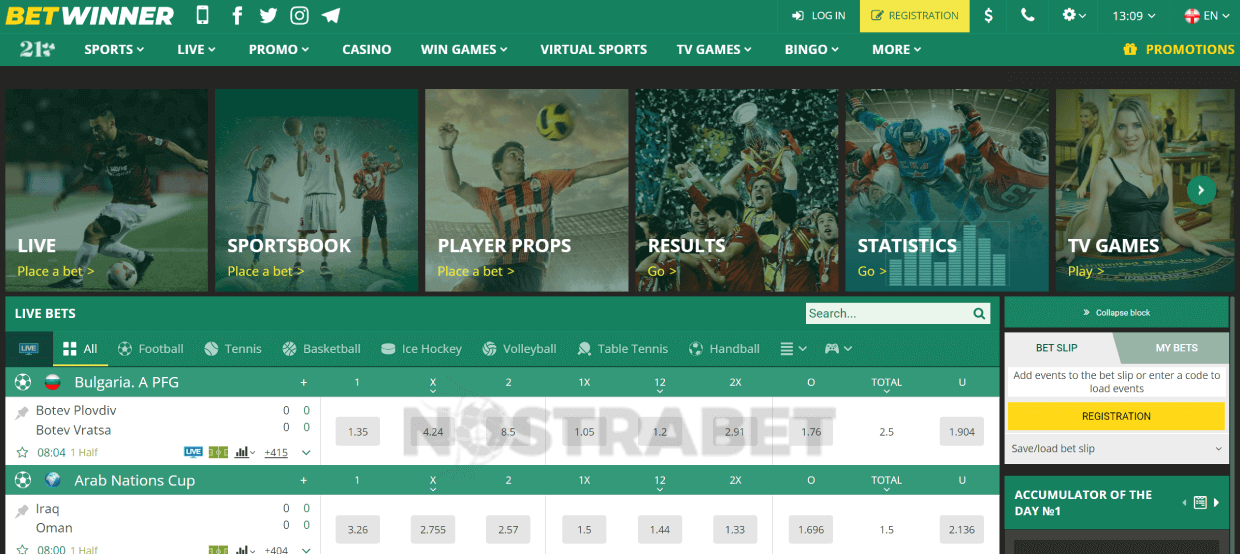 Pros:
A wide variety of betting sections
Interesting bonuses
BetWinner allows Senegalese to bet on the go
Cons:
The brand lacks detailed betting guides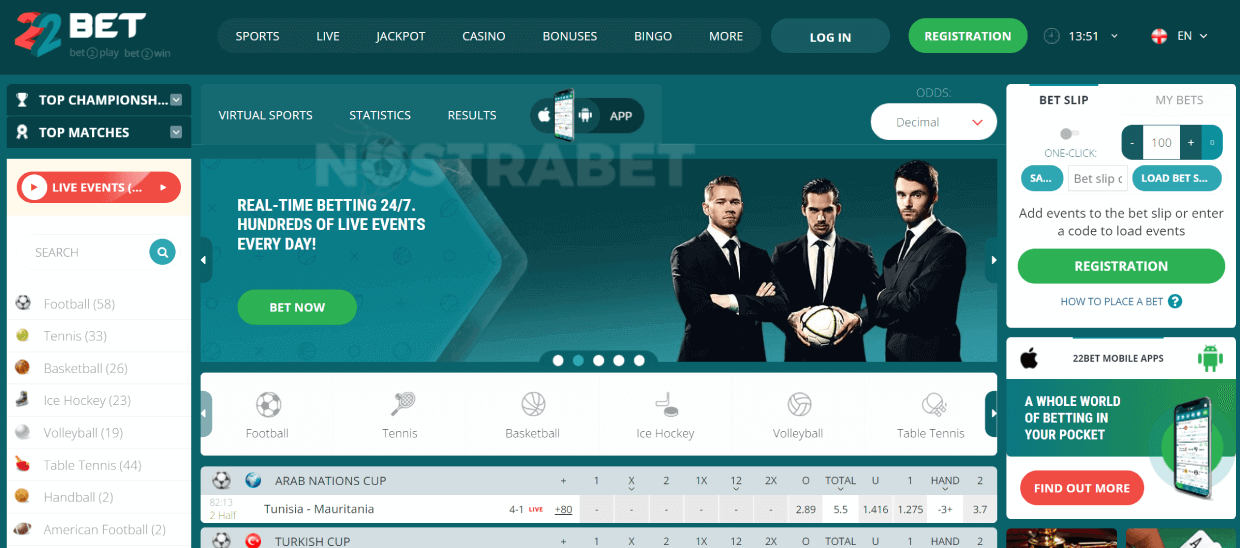 Pros:
One of the most advanced sportsbooks
Several bonuses to pick from
Interesting betting features
Cons:
There aren't that many betting sections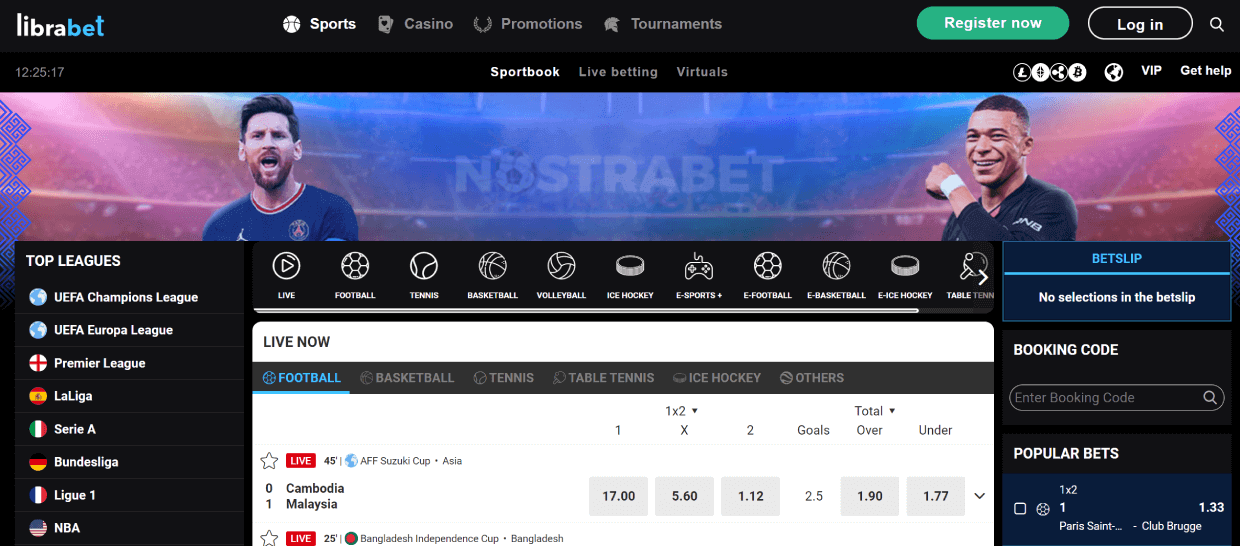 Pros:
Several interesting bonuses
People can participate in events
The brand offers the most sought-after betting sections
Cons:
You won't find betting guides for new clients
Pros:
Popular online betting sections
Interesting options for deposits and withdrawals
You can punt on virtual sports
Cons:
The iGaming site lacks some of the more interesting betting options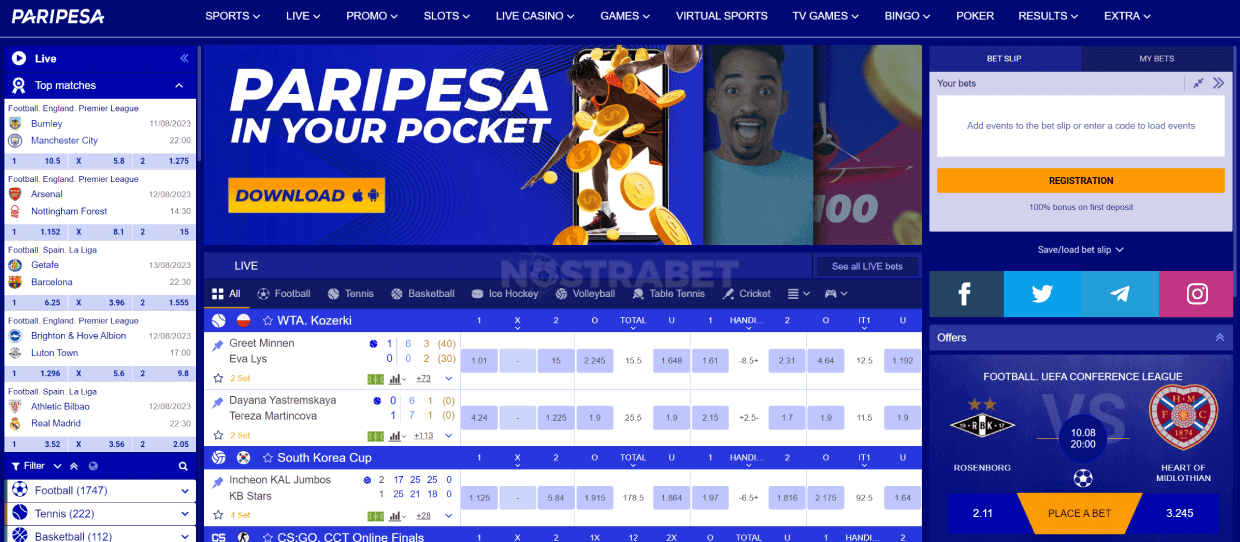 Pros:
Vast variety of betting sections
Generous bonuses
High Odds
Cons:
Some punters have payment problems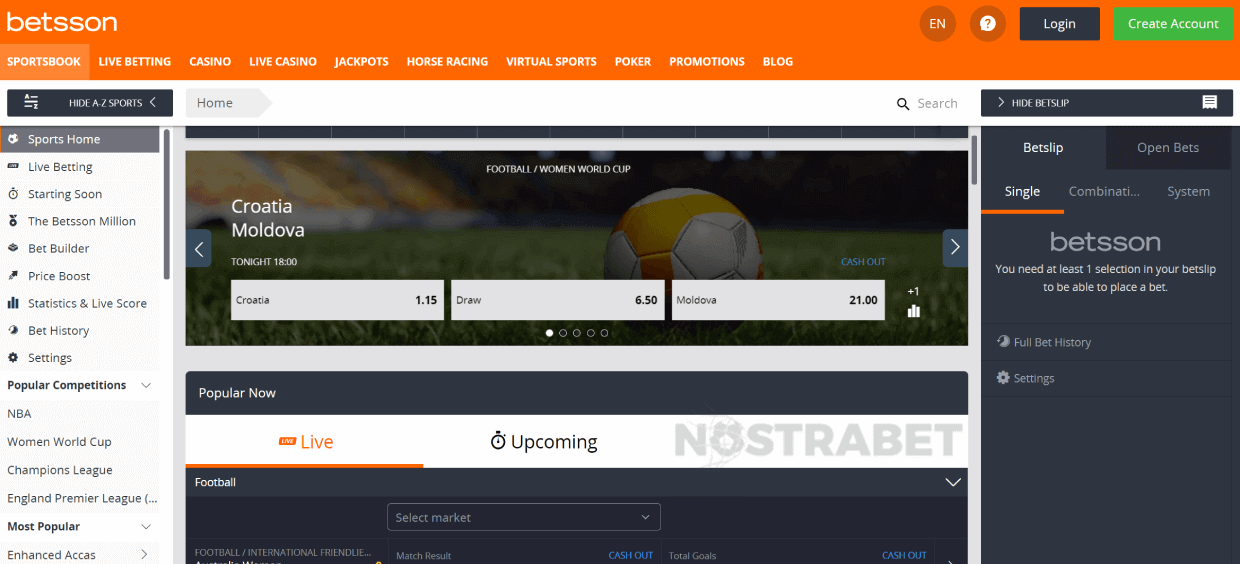 Pros:
One of the most reputable iGaming companies in the business
A variety of options to bet on
Easy to use payment options
Cons:
Punters from Senegal can't use the popular language in the country while betting

Pros:
One of the brands with many years of experience
It offers all of the popular betting sections in Senegal
Punters can make easy money transfers
Cons:
The iGaming platform does not offer a lot of bonuses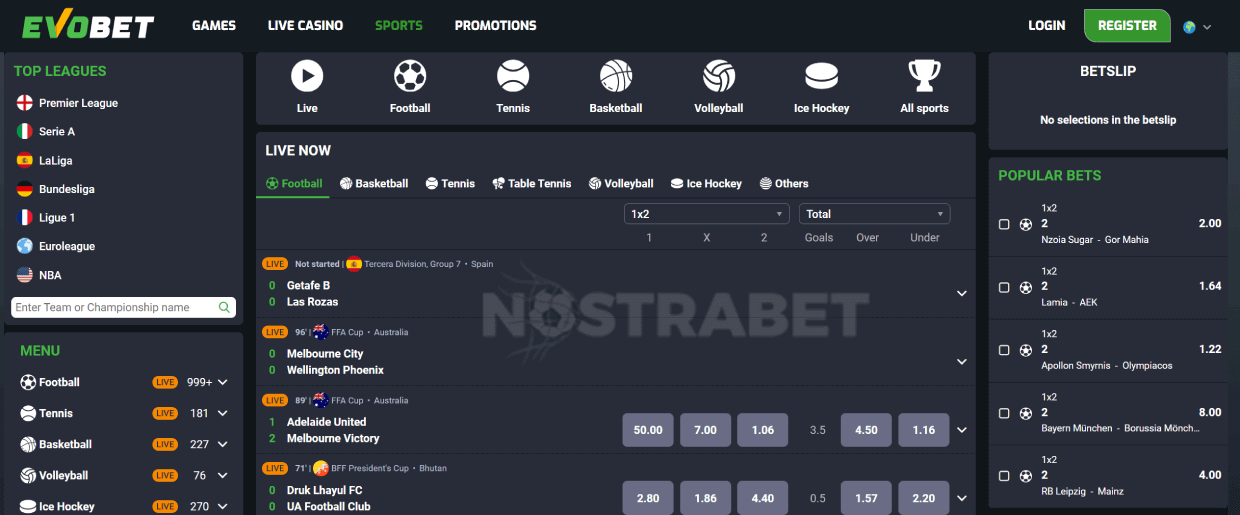 Pros:
You can use the classic betting sections
The sportsbook is home to several interesting markets
There are loads of online casino games you can choose from
Cons:
The site does not offer French as a language option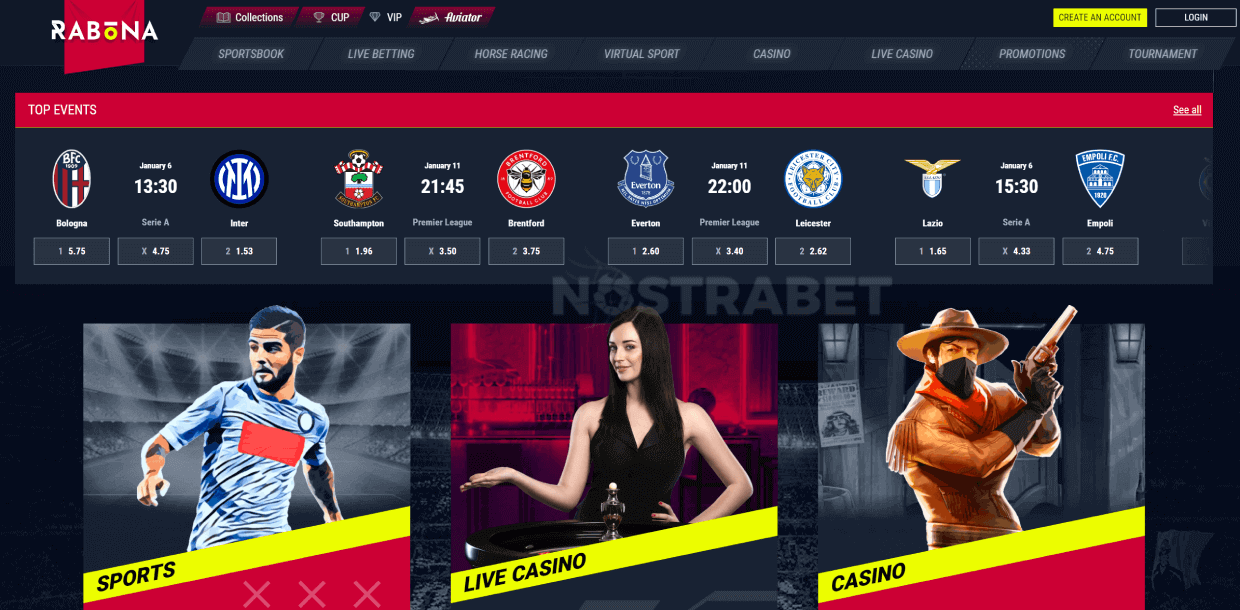 Pros:
One of the largest selection of payment gateways
An innovative design that features several betting sections
You can participate in tournaments
Cons:
There aren't any in-depth betting guides
Pros:
You can use the most popular betting sections
The welcome promo is interesting
User-friendly website
Cons:
This site might not seem as exciting as others
Does Any of The Online Betting Operators Have a Monopoly in Senegal?
No, neither of the online betting operators in Senegal has a monopoly on the market. Every Senegal betting site offers various interesting sections, offers, and features that help them compete against others. Consequently, punters who reside in this African country have the option to choose from a variety of things.
Which Are The Bonuses Offered By Senegalese Bookmakers?

The bonuses offered by Senegalese bookmakers include deposit promotions, Accumulator boosts, free spins, and free bets. These options are the most popular ones, but this doesn't mean there aren't many other alternatives to pick from. Every online betting company has its unique selection of offers. Apart from different prizes, they also have their own specific conditions that you must adhere to. Hence, it is important to read everything before choosing one of the available bonuses.
The Features And Options Available to Online Bettors in Senegal
If you are interested in Senegal sports betting, here are some options you will have access to.
In-Play
Senegal is one of the many countries in Africa where sports betting is prevalent. Consequently, most of the top-rated brands in the business offer locals a Live Betting section, which is also known as In-Play. Usually, this betting category incorporates various matches from different sports and allows you to punt on them in real-time.

 

Live Streaming
Some industry-leading online betting platforms that offer an excellent In-Play category also provide users with a dedicated live stream. Although this option doesn't seem important, it can drastically impact some punter's success. Usually, the live streaming services are available thanks to a third-party company. Yet, there are operators that offer their own options.

 

Cash Out
If you want to have the opportunity to stop your bets earlier, you need an iGaming platform in Senegal with a Cash-Out option. Fortunately, this is among the most popular features in the business. Since it allows you to settle your bets preemptively, you can find a wide range of online bookmakers that offer it.

 

Bet Builder
This is one of the rarest sports betting features you will find in Senegal, but it doesn't mean it is not worth it. Building your own bet will allow you to combine otherwise inaccessible markets.
How Can Online Bettors in Senegal Make Payments?
Online bettors in Senegal can make payments using the most popular deposit and withdrawal options in iGaming. Even though there are different Senegal online sportsbooks to choose from, most offer various payment gateways. E-wallets and debit/credit cards usually dominate, but some companies also provide cryptocurrencies.
Most betting companies only offer international payment options, but others know that Senegalese punters like something different. Consequently, punters can often find things, such as mobile payments and even bank transfers. Some companies offer the West African CFA franc as one of the available currencies, but you may only have access to GBP, USD, and EUR.
---
How to Place Bets Using Your Mobile Device in Senegal?
To place bets using your mobile device in Senegal, you need to find a brand that offers an app or a mobile website. The latter is available, but only a few iGaming brands offer mobile applications. Needless to say, the apps are only accessible on Android and iOS because these mobile OS dominate the business.
It is important to note that some bookies and casinos do not have an application specifically designed for Senegal. This means that local iGaming fans may have to use an international app to punt on sports or play casino games.
Can Senegalese Bettors Use Online Casinos?
Yes, Senegalese bettors can use online casinos because most companies offer a stand-alone casino section. Usually, there are no differences between the online casinos in Senegal and those in other countries. This means punters can access slots, table games, jackpot titles, poker, and casino games with real dealers.
Online casinos in Senegal are notorious for their number of games, often exceeding 1000. Thanks to the partnership between iGaming companies and casino software operators that is possible.
The Top Sports For Online Betting in Senegal
Here are a few sports that you should probably focus on once you read some of the popular Senegal betting tips for online bettors.
Football
Football is the most popular sport in Africa, and it plays a vital role in Senegal. This sport is notorious for providing people with loads of markets and good odds. Everyone interested in Senegal premier betting can punt on the top soccer teams in the country. Of course, some online bookmakers also offer all of the famous European sports leagues.
Wrestling
Wrestling is an exciting sport when it comes down to online betting. It may not be that popular in other countries, but it has millions of active fans in Senegal. Consequently, bookies that focus on this market provide more markets than usual.

Besides classic wrestling, Senegalese wrestling is also among the go-to options for bettors. This sport is also very popular, so it shouldn't be surprising that some top players are treated like celebrities.
Basketball
Basketball has plenty of fans in Senegal because of the local competition and the NBA. Although most punters prefer to wager on clubs, such as the LA Lakers, some people are also interested in Nationale 1, which is Senegal's top basketball league. It is home to many teams, so there are plenty of matches to wager on.
Surfing
Since Senegal is one of the countries in Africa with a massive coastline, surfing is one of the popular sports. The first-ever professional surfing event took place a couple of years ago, so this sport will continue to grow in popularity.
---
The Senegalese Bettors
People interested in online betting in Senegal are usually in their early twenties. Despite being a predominantly Muslim country, Senegal is a place where gambling is legal.

The fact that people can visit land-based casinos and other betting venues means that not everyone is interested in iGaming. Yet, online bookies and casinos are becoming more popular by the day.
---
FAQs About Betting in Senegal
Is online betting legal in Senegal?
Yes, online betting is legal in Senegal, despite not being regulated.
Are there any taxes for Senegalese players on their winnings?
Yes, there are taxes for Senegalese players on their winnings. Still, you have to check the local legislation for more information.
Can I open an account and play with CFA Francs?
Yes, you can open an account and play with CFA Francs.
Are there any betting restrictions for Senegalese players?
Yes, there are betting restrictions on Senegalese players, such as underage gambling.
Which bookie provides the best Senegal betting odds?
The bookies listed in this article are all known for their high betting odds.
Can online bettors in Senegal place bets on the go?
Yes, online bettors in Senegal can place bets on the go.
---
Final Thoughts
Senegal is one of the several countries in Africa where betting is legal. Since people have access to various land-based and online bookies/casinos, operators constantly battle to gain new customers. This is excellent news for local gaming fans because they have the chance to utilize the latest and greatest in this business. Every online betting company mentioned in this review is worth it, so you can't go wrong, regardless of which one you choose.