Top Bookmakers in Cameroon
Cameroon is one of the countries in Africa where people can legally gamble at brick and mortar casinos, race tracks, and lotteries. Besides the different land-based betting opportunities, Cameroonian gamblers have the chance to try out some of the industry-leading online betting platforms.
Choosing one of the many iGaming websites is never easy, and it requires a lot of experience. That's why we will highlight some of the best gambling sites in Cameroon and other important information about wagering in the country.
Top Betting Sites in Cameroon Ranked
Facts Related to punting in Cameroon
Before sharing more information about the top Cameroon betting sites, it is time to check several intriguing facts related to punting in Cameroon.
In most cases, the online bookie/casino will have a license from Curacao or Malta
One of the things that you have to know when choosing a gambling site is whether it has a license. Some of the top-rated iGaming platforms may have multiple permits, but Curacao and Malta regulate most brands.
There is a national lottery that allows people to take part in
Like other African countries, Cameroon is a place where people can participate in the national lottery. Also known as LONACAM, it used to be the most popular lottery in the country.
Many people in Cameroon don't have access to the internet yet
Even though there are many reasons why some people prefer going to land-based casinos and betting shops, one of them is the lack of internet connection. Cameroon is one of the countries where not everyone has free access to different gambling websites.
Most international gambling sites offer various payment alternatives
Besides the internationally-accepted payment options you may have the chance to use, some iGaming companies will offer many popular payment alternatives in the country. These things allow people to make fast and safe monetary transactions.
The majority of the licensed land-based betting companies are located in Douala and Yaounde
There are several licensed land-based betting companies that you can find throughout Cameroon. According to the Ministry of Territorial Administration and Decentralization, most are stationed in Douala and Yaounde.
The land-based betting operators that are not based in Cameroon must adhere to extra rules
Besides all of the requirements that the gambling companies in Cameroon must adhere to, those based outside the country have different conditions. For example, they are required to deposit at a bank. Interestingly, the minister in charge of finance in Cameroon determines the amount these brands have to add to their bank accounts.
Gambling Legislation in Cameroon

According to some sources, the first Cameroon gambling law was introduced several years ago. Although it included some regulations about brick-and-mortar casinos, betting shops, and lotteries, it didn't mention online betting. The most recent legislation changes became available in 2019. According to them, online betting is subject to regulation by the Minister who is in charge of gaming.

It should be noted that the information you can find online about gambling regulations in Cameroon is scarce. Some sources claim that online betting is not regulated, whereas others think otherwise.
Which Are The Top Seven Gambling Websites in Cameroon?
The top seven gambling websites in Cameroon are listed below. All of them are legal and can be accessed using your computer or handheld device.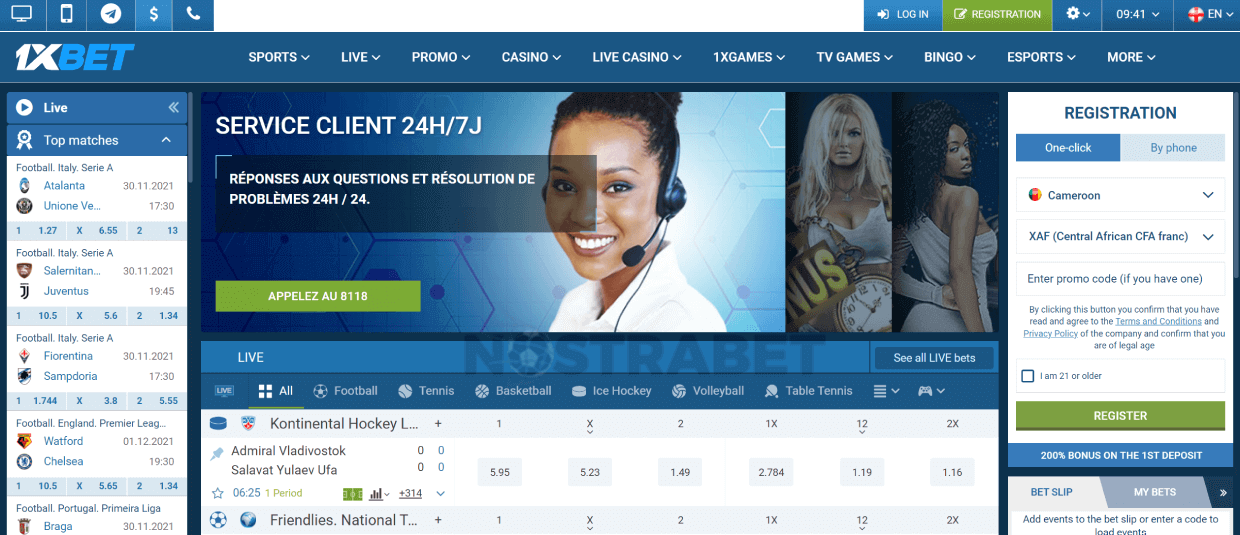 Pros:
One of the largest number of betting categories
Various online payment solutions
Different promotions for new punters and existing customers
Cons:
Not the best odds for some of the events from less known leagues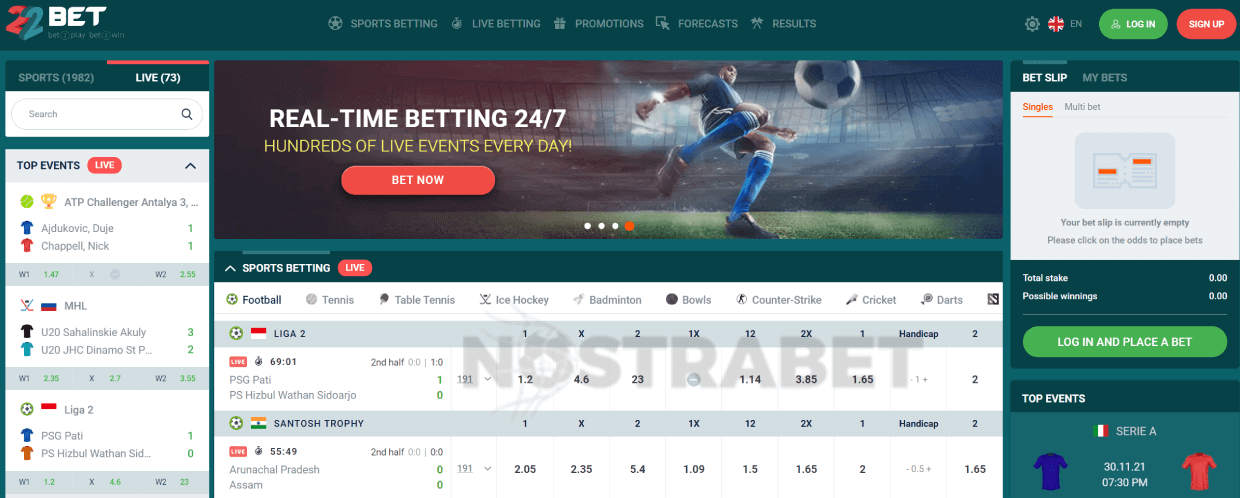 Pros:
A solid range of betting markets
Good odds for most sports events
Plenty of sports to put to the test
Cons:
22Bet does not have that many betting sections in Cameroon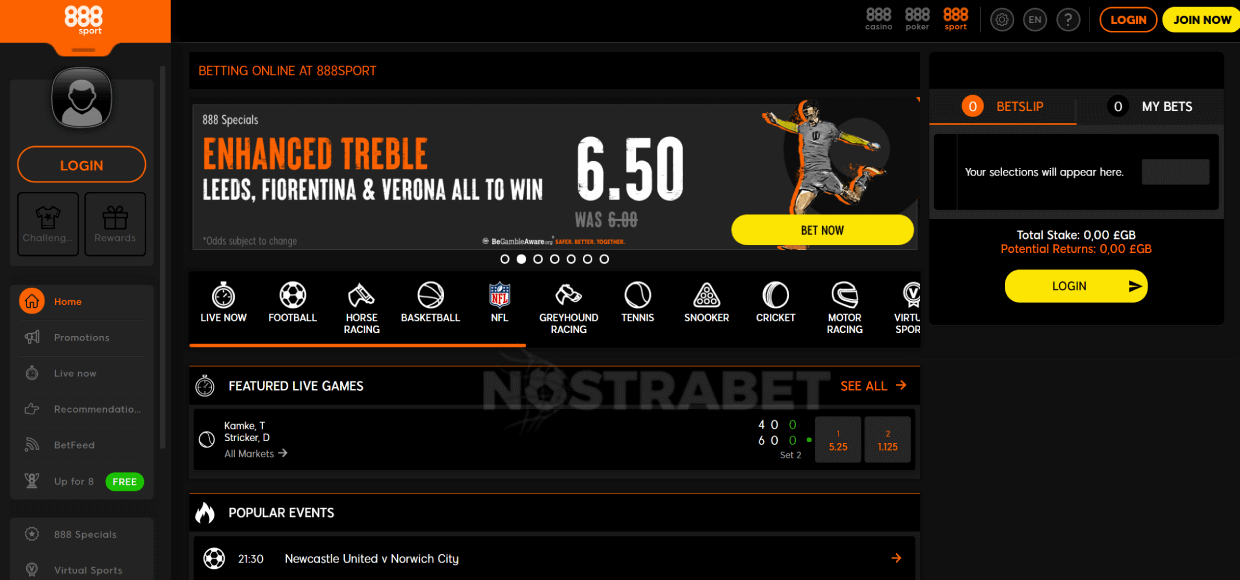 Pros:
Reputable gambling site available in several countries
Several handy features
Intriguing promotions that can't be found elsewhere
Pros:
Fresh design that stands out
Among the most impressive selections of betting categories
Fast and easy to use payment solutions
Cons:
Not that many guides for online bettors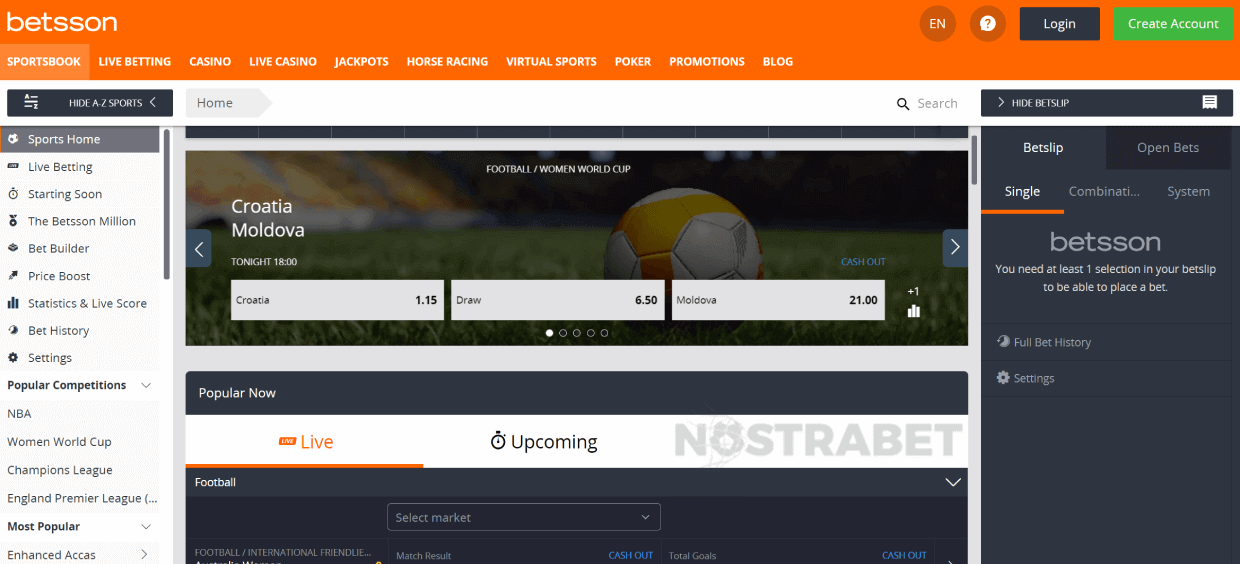 Pros:
Regulated by a reputable iGaming authority
There is a poker client
Customers can use different betting categories
Cons:
Some payment options may not be that easy to use in Cameroon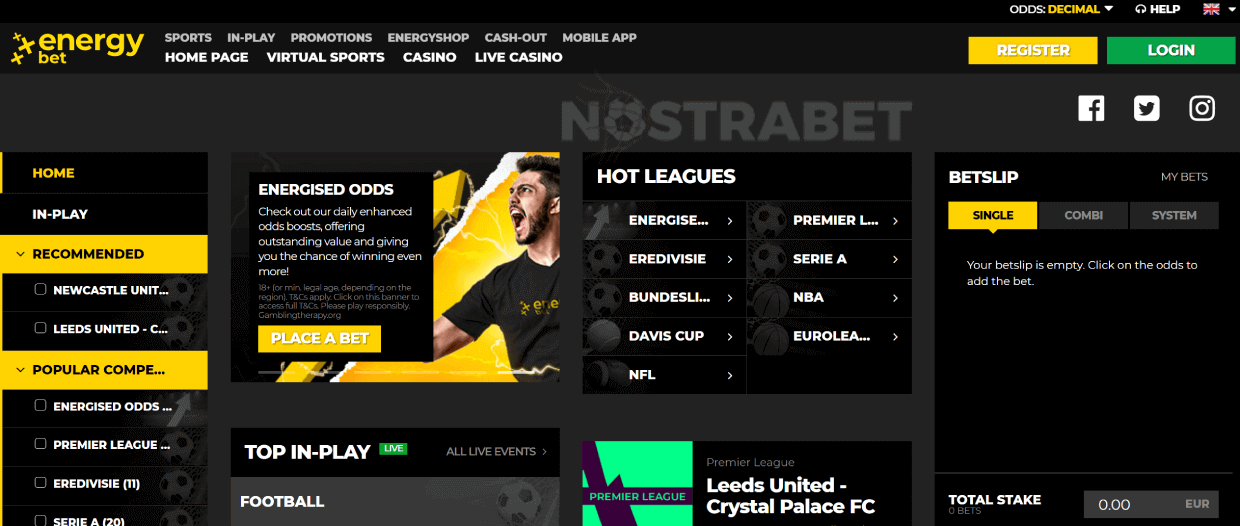 Pros:
Hundreds of betting markets
A wide range of sports
Competitive odds for most sports
Cons:
There aren't as many bonuses as you might think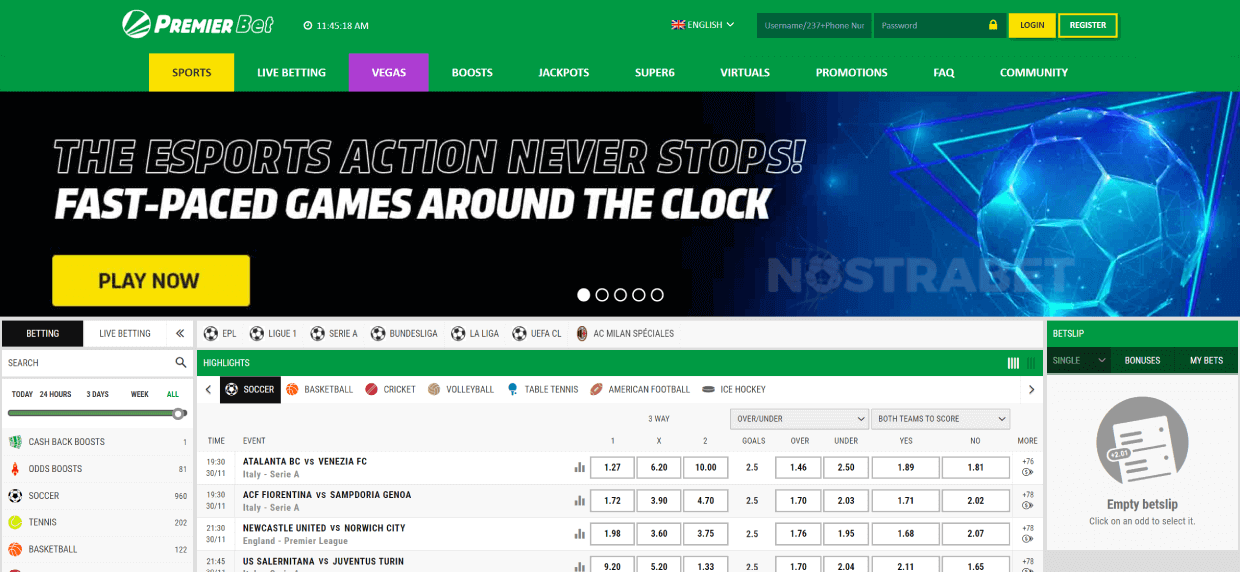 Pros:
The iGaming operator is available to desktop and mobile punters
Clients can punt on sports and place bets on virtual sports
PremierBet offers some of the most sought-after deposit options in Cameroon
Cons:
The brand's design may not appeal to some punters
Do Online Betting Operators in Cameroon Compete Against Each Other?
Yes, online betting operators in Cameroon compete against each other, which explains why there are so many promotions. Gambling in Cameroon is becoming a lot more accessible because of the numerous iGaming companies. Although not many people have access to the internet, this is prone to change in the future. Needless to say, this will have a serious impact on the popularity of some online bookies and casinos.
Which Are The Bonuses Offered By Cameroonian Bookmakers?

The bonuses offered by Cameroonian bookmakers include things such as free bets, reload bonuses, free spins, cashback, Acca promos, and VIP programs. Even though we've pointed out most of the available rewards, each brand has something special.

Speaking of bonuses, some of them are only accessible to newly-registered users, whereas others can be tried out by everyone. Another thing to keep in mind is that some proposals are short-term, whereas others are available all the time.
Do Online Bookmakers in Cameroon Offer Betting Features and Options?
Yes, online bookmakers in Cameroon offer betting features and options, such as those mentioned below. Even though some brands may offer slightly different versions, most of the betting companies in Cameroon will give you access to the classic feature used by millions worldwide.
Live Streaming
Live Streaming is an option used by sports punters in Cameroon who want to watch the sports events while they are being played. Usually, this feature is not accessible for every sport and competition. What's more, there might be iGaming operators requiring you to have a positive balance to put it to the test.

Build a Bet
Build a Bet is a feature also known as Bet Builder, and it is used to "create" bets that include multiple markets. Depending on the iGaming platform, Bet Builder may allow you to combine up to 10 or even 15 markets from the same event into one bet. Of course, the options shouldn't be self-excluding.

Cash Out
Even though it is the most common feature, Cash Out is also the option that attracts the most clients. This is the option that saves time or money, depending on when it is used. You can find whether Cash Out is available and the amount of money you can get after checking your betslip.

Live Sports Section
The Live Sports Section is where punters have the opportunity to wager on sports events in real-time. In addition to the new options, the Live Sports Section is also known for providing punters with odds that change every few seconds.
How To Make A Deposit and Withdraw Your Winnings While Betting Online in Cameroon?
To make a deposit and withdraw your winnings while betting online in Cameroon, you must choose a platform that offers several payment solutions. Most Cameroon betting companies know that they need to provide users with a secure payment process. Consequently, they use SSL technology and other advanced technology.
Although some places prefer to offer more mobile payment alternatives, you can also find a lot of e-wallets. Some bookmakers and casinos also have debit and credit cards, bank transfers, vouchers, and cryptocurrencies.
The fact that given iGaming platforms offer the Central African CFA franc (the currency used in Cameroon) doesn't mean they have user-friendly limits. While it is true that most brands do not offer high minimum deposit requirements, a long processing time, and extra fees, others may have these conditions.
---
Can You Use Your Smartphone or Tablet For Online Betting in Cameroon?
Yes, you can use your smartphone or tablet for online betting in Cameroon. The operators with an application for Android and iOS require their clients to download and install a file. In some cases, this file can be found inside the App Store and Google Play, but there are many exceptions.
Since not everyone wants to download and install an app, betting companies in Cameroon offer a fully-fledged mobile website. In most cases, it offers the same sections and features found on the app. However, the mobile site is known for using more mobile data, which has to be taken into consideration.
Cameroon and Its Online Casinos
Although most people in Cameroon prefer land-based casinos over online versions, this will probably change in the future. Everyone interested in Cameroon online betting knows that online casinos may have thousands of titles. Sure, they don't create them themselves, but people can try out multiple award-winning titles thanks to the world's leading casino software companies.
Speaking of games, slots usually dominate online casinos because they are easy to play. Besides the thousands of slots, some companies also offer the popular table games you can find in every casino – blackjack, baccarat, and roulette. Fortunately, most online operators take it one step further and even offer live casino games. The latter has a real croupier, HD graphics and allow casino players to compete against each other.
Which Are The Most Sought-After Sports for Online Betting in Cameroon?
The most sought-after sports for online betting in Cameroon are listed below.
Football
The fact that players such as Samuel Eto'o are from Cameroon makes soccer the most popular sport in the country. The best betting sites in Cameroon will allow you to bet on the local Elite One and Elite Two and every top European football competition.
Basketball
Even though most Cameroonian online bettors wager on the NBA, some of the iGaming sites in the country will allow them to punt on the domestic league. Basketball has a lot of fans in the state, and it is governed by the Cameroon Basketball Federation.
Wrestling
Interestingly, Cameroon is one of the few countries in Africa where people like wrestling. Besides the traditional sport with fans from all over the world, Cameroon is a place where people like the so-called "Bakweri Traditional Wrestling". Although most foreign iGaming websites do not offer you the chance to bet on those things, you may find it on other online bookmakers.
Volleyball
Even though Volleyball is mostly popular in Europe and South America, it seems like it also has a lot of fans in Cameroon. Fortunately, this is one of the sports that is accessible on every online bookmaker. Besides allowing people to wager on Cameroon men's national volleyball team, some iGaming companies will include the world's most popular leagues.
Table Tennis
Table Tennis is not the most popular sport among online bookmakers, but it seems to have many fans in Cameroon. Interestingly, the country has been the host of different table tennis events. It happens to have some of the best players in the world. Therefore, don't be surprised when you see that some of the best gambling sites in Cameroon offer special promotions and better odds for this sport.
---
Cameroonian Bettors
Like almost everywhere worldwide, people who want to participate in gambling activities in Cameroon must have the minimum required age. Most people who use the Cameroon betting apps or the desktop platforms are male, and they prefer punting on sports.

According to some research, betting is mostly popular among Cameroonian youth. However, this doesn't mean that elderly people don't participate in any form of gambling.
---
Frequently Asked Questions About Betting in Cameroon
Is online betting legal in Cameroon?
Yes, betting online is legal in Cameroon, but it is not explicitly regulated.
Are there any taxes for Cameroonian players on their winnings?
Yes, there are taxes for Cameroonian players on their winnings. Still, for more information, you should get familiar with the tax laws in the country.
Can I open an account and play in XAF?
Yes, you can open an account and play in XAF because most iGaming sites in the country offer this currency.
Are there any betting restrictions for Cameroon players?
Yes, there are several betting restrictions for Cameroon players, such as the ban on underage gambling.
Can I find any Cameroon football betting sites?
Yes, you can find several Cameroon football betting sites, most of which also offer other sports.
Can I play online casino games for free in Cameroon?
Yes, you can play online casino games for free, but only if the iGaming operator has a demo mode.
---
Final Verdict
Cameroon is one of the many African countries that are yet to create specific legislation related to online betting. Even though people can use some of the best iGaming websites in the world, this industry remains relatively unregulated. Hence, it is essential to find a brand with a permit from a reputable online gambling commission.