There are different punting strategies with live betting than in traditional betting; it also varies between sporting events. For example, you play football a lot differently than tennis, so the in-play betting is also different.
We're going to go over some of the best live betting strategies for you to use with your preferred sportsbook.
As a disclaimer, we can't promise that these gambling strategies for live betting will cause you to win and make a profit. We can only say that these betting strategies will improve your chances.
The best part of it all is the fact that all the professional bookmakers have developed superb in-play betting sections. Let's take a look at the most popular strategies.
---
So, What is Live Betting?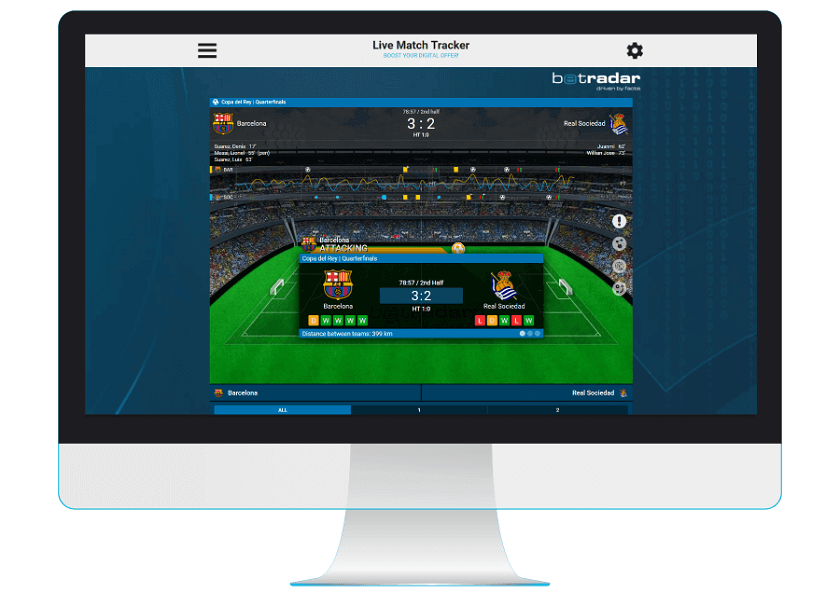 In traditional sports gambling, you can make all sorts of bets before the match starts. However, with live betting, you can also bet during the game, sometimes even after every play. This makes watching the sporting event even more exciting.
When you gamble like this, the odds are always changing, based on goals scored or depending on which team is dominating at specific points in the game. If a team is playing good defence, that can also change the odds.
The sportsbooks determine the odds, which use computer algorithms, based on the action that's unfolding in the sporting event. If a considerable play happens during the game, the sportsbook will pause punting for a few moments so that the computer can adjust, and then the new odds will be made available; after this, you can bet again.
Live betting creates more ways to win because you can bet multiple times during the sporting event. This is because, before the game, you bet on Team A to win. Now that the game is in progress, Team A isn't looking too good. You can place several in-play bets on Team B to make up for your losses from the bet before the game.
Better still, if Team A is doing well, you can continue betting on that team during the game to make more profit by the end of the game. There are many strategies to use for live betting to reduce your losses and increase your profit.
You are probably wondering if the bets placed on live events contribute to the wagering requirements of the sports bonuses. The quick answer is 'YES'. However, the promo terms vary on each website, so make sure you check the requirements in advance.
---
What are the best strategies currently for live betting?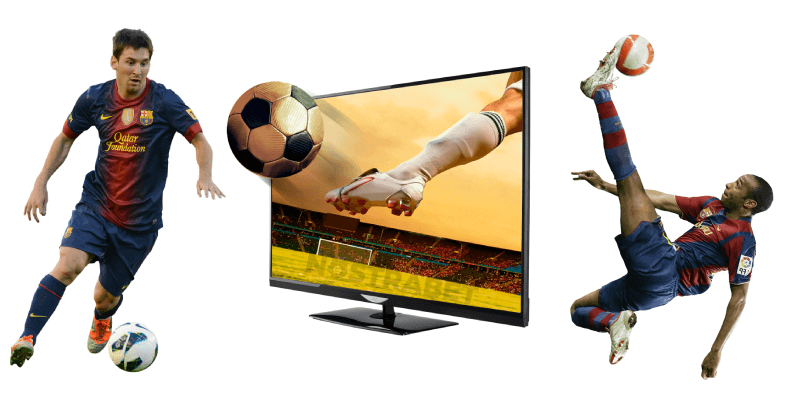 Some of the best live betting strategies offer 1.5 betting, live arbitrage betting and prop bets. When starting live punting, it can be overwhelming because everything is happening so fast, and things are always changing. We're going to break down a few strategies to help you if you're a new live bettor.
1.5 Betting
Football gamblers mainly use this type of gambling, and it can be an effective way to bet for live betting. Experts consider this a high-risk strategy, but that means that the profit is a lot bigger. It works best when bookies anticipate that a match will have a lot of scoring, and you'll want an early goal to happen.
If the underdog scores first, this is when you should place your bet. You'll be betting that one team will score over or under 1.5 points. The sportsbooks will think that the underdog will likely be unable to score again. Betting over 1.5 can be a risky decision, but can be profitable if it does happen.
It becomes riskier when the point isn't scored until the second half because there isn't as much time for the team to score another point. Again, the rewards will be even higher if the team does score again. With the high-risk nature of this gambling strategy, you shouldn't place too much down during the live betting.
Arbitrage Betting
Arbitrage betting requires you to be a member of more than one sportsbook because it takes advantage of different odds offered on multiple sites. When you bet correctly with the odds from many sportsbooks, it will prevent you from losing because you'll always be covering yourself.
Sportsbooks will change odds based on what is going on when a match is in progress. Again, not all of the odds will be the same among them. When you place a live bet on one sportsbook, you should also set an opposing bet on another sportsbook. No matter the outcome, you'll be covered.
This betting strategy is a lot less risky than 1.5 gambling, but the profit will be much smaller.
However, pay attention to the detail that arbitrage betting is not tolerating by all
bookmakers, which obtain license
, so don't miss the chance to check with the company's policy regarding this type of game. After all, you don't want to violate the platform's rules and get restricted.
Prop Betting
This betting strategy is fun when you have a favourite player that does well. You can place in-play bets on their specific stats. This is fun to do when a player has a remarkable game. You can bet on when they'll score or how many goals they'll score by the end of the game.
The odds on players are exciting because they'll always be changing depending on if they get pulled from the field or court, or if they get injured. Many personal things can happen to this player, which will determine if you win or not.
An example of this can be found after the game starts, you place a bet that Player A will score in the first quarter. If they do, you win; if not, you'll lose. You can also do an over/under type bet on how many points they'll score by the end of the game.
The odds will change during the game, depending on if they've scored or not. Closer to the end of the game, the risk becomes higher for over bets. We have to mention that the in-play proposition betting is largely popular in the betting exchanges, where players place back and lay bets, testing their skills against each other.
---
What is the difference compared to other types of betting?
Live betting is unique because it's always changing, even in the very last seconds of a match. When you place a bet at the beginning of the game, you can't change it. With live gambling, there's always the possibility that you can change your bet or add more.
It creates excitement while watching a game when you know that you can bet again after each play. It gives you more freedom as a gambler to place bets whenever you want, and you don't have to settle everything before the match begins.
---
The Advantages and Disadvantages of Live Betting
The main advantage of live betting is that you can get a feel of the game before betting. Sometimes the underdog shows up to play, or a particular player is having the match of their career. These things are hard to predict before the game because sportsbooks only go on previous stats, without considering remote possibilities.
Another advantage that punters can use is that after each play, there are a few seconds that the odds won't reflect what's actually going on. If you're quick, you can place bets with odds that the sportsbooks haven't updated yet.
One disadvantage of a live gambling is that during a sporting event, emotions can get the best of gamblers. If you get really excited when your team or player is doing well or has just made a great play, then you might want to bet for them. However, the game can quickly change within minutes. That initial excitement and impulsiveness could cause you to lose your bets.
The odds are also changing so quickly that it can be hard to keep up with them. This can result in an accidental bet on odds you wouldn't usually bet on.
---
The Bottom Line
Live gambling has become very popular among many punters in a variety of sporting events. It can keep things interesting as the match is in progress. It plays upon the variations that a game can have that are hard to predict before a match.
Some of the best live betting strategies to use include, but aren't limited to, 1.5 betting, arbitrage betting and props betting. Experiment with one or all the strategies and see what works for you.