Top Bookmakers in Bangladesh
Below you can find our table with the best online bookmakers for online betting in Bangladesh:
Top Betting Sites in Iceland Ranked
Betting in Bangladesh
Online betting in Bangladesh is gaining more popularity because this is a country with more than 164 million people. As a result, some of the industry-leading betting websites are interested in this market.
Although people have the chance to try some of the best betting sites globally, they are registered elsewhere. Furthermore, you won't find any land-based casinos because they are not allowed. That's why it is interesting to learn more about online betting in Bangladesh.
Six Facts Related to Betting in Bangladesh
Before we check some of the top betting sites in Bangladesh, here are a few intriguing facts about punting in the country.
There are no land-based casinos
Bangladesh is one of the many countries in the region where you won't have the chance to try out any land-based casinos. Unfortunately, they are banned, which means that the only way to play slots is via an online betting platform.
The first gambling law in the country was created more than 150 years ago
Like other countries, Bangladesh has several laws, and one of them is related to gambling. Interestingly, the first one was created more than 150 years ago.
You won't find an official Bangladeshi national lottery
Even though most countries have their own lottery, Bangladesh is an exception. Fortunately, people have access to several non-state lotteries if they wish to put their luck to the test.
Not every iGaming operator accepts the Bangladeshi Taka
Despite trying to make a name for themselves in the country, even some biggest brands do not accept Bangladeshi Taka. Therefore, people who want to bet online may have to make a deposit in another currency.
You can legally bet on horse racing
Although there aren't any land-based casinos or sports betting shops, you can legally punt on horse racing. This probably won't come as a surprise because Bangladesh used to be under the influence of the UK for several years.
Cryptocurrency online betting sites are dangerous to use in Bangladesh
Since the country is not very friendly towards cryptocurrencies, people in Bangladesh can get in trouble for using things such as Bitcoin. Yet, according to some sources, there haven't been any reports on the prosecution of people betting with digital currencies.
The Gambling Laws in Bangladesh

Like many other countries in the region, gambling is regulated in Bangladesh. Although it is really old, the government uses The Public Gambling Act 1867 to regulate gambling activities within its territory. Since the law was drafted all those years ago, it does not mention anything about online betting. Hence, punters can use different kinds of betting operators registered in other countries.
Which Are the Seven Betting Sites in Bangladesh That Are Worth It?
The seven betting sites in Bangladesh that are worth it are listed below so that you can learn more about them.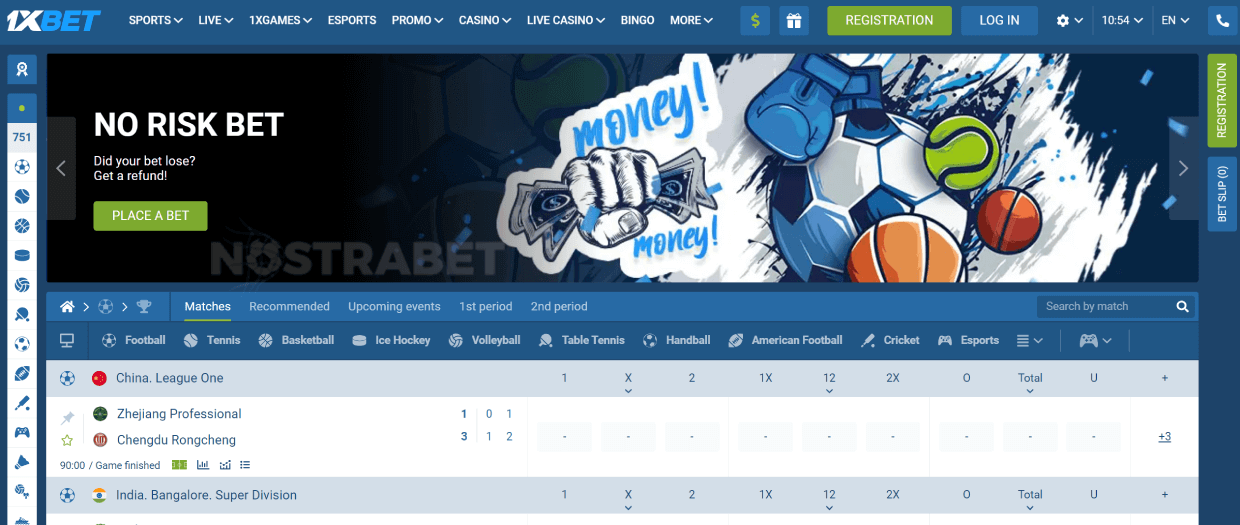 Pros
A solid selection of betting sections
Industry-leading features
A wide range of promotions
Cons
You will most likely need a mirror link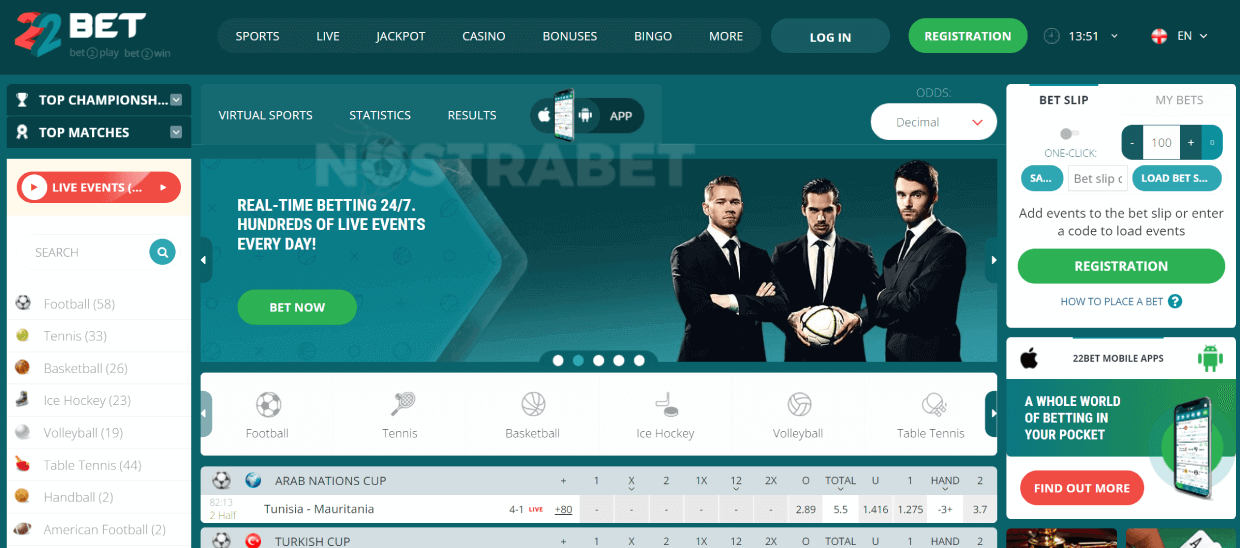 Pros
Mobile apps for Android and iOS
Easy-to-use interface and loads of betting sections
An impressive number of sports betting markets
Cons
No betting guides for some sports
Pros
An impressive range of payment options
Numerous betting sections, some of which are special
The brand accepts the local currency in Bangladesh
Cons
Some iGaming fans may not like MegaPari's design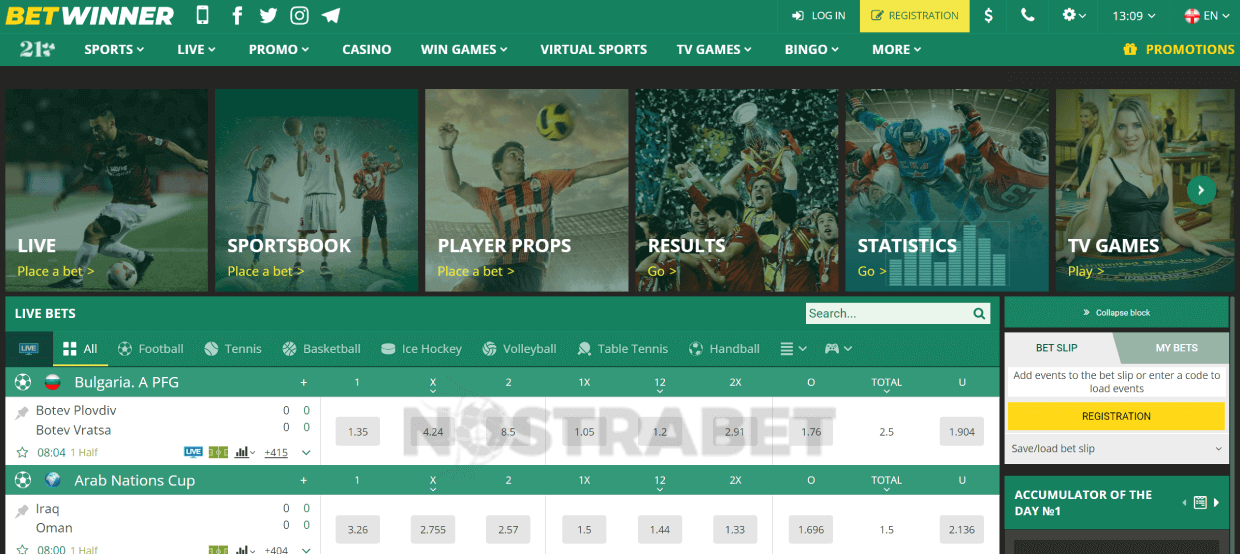 Pros
Good odds for sports
Numerous sports betting markets
Many other betting sections and features
Cons
You probably won't find detailed betting guides

Pros
Among the best brands to punt on sports
A respectable number of markets for some events
Competitive odds
Cons
Not that many betting sections

Pros
One of the best all-round betting platforms
Among the most advanced eSports betting sections
It offers numerous markets and good odds
Cons
Betway lacks some of the betting sections found on other iGaming brands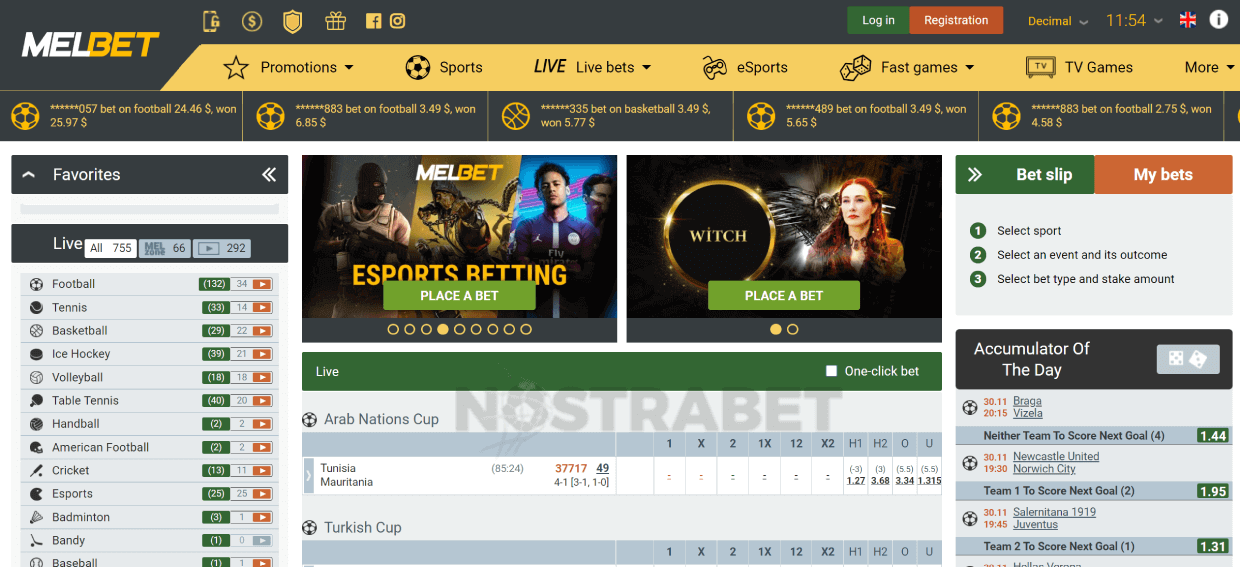 Pros
Accepts numerous payment options
Good customer support section
Plenty of betting sections
Cons
The design of the site's old version may not appeal to some punters
The Competition Between Gambling Operators in Bangladesh
The fact that people in the country have access to the brands mentioned above means fierce competition. Each of the bookies has something that makes it special and better than the rest. That's why none of them is dominating the market.
While some bookies might be more popular than others, none of the iGaming brands in Bangladesh has a monopoly. This is good for online bettors because they can find quality products no matter which option they go for.
Are There Bonuses for Bangladeshi Punters?

Yes, there are many bonuses for Bangladeshi Punters because they can access some of the most advanced gambling platforms. Regardless of which operator you choose from those mentioned above, you will find loads of offers. Most of them are some kind of deposit offers, but punters can also find cashback, free spins, VIP clubs, and free bets.

Some of the top betting sites in Bangladesh might provide you with even more innovative proposals. That's why it is always a good idea to check the promo section before you start wagering.
Do Bangladeshi Bookmakers Offer different Features and Options?
Yes, Bangladeshi bookmakers offer different features and options, most of which are listed below.
In-Play
The In-Play feature is also known as Live Betting, which means it allows people to wager on live events. Those who read different Bangladesh betting tips will see that tipsters suggest punting on live events. Although some people don't use it, this feature offers additional betting markets and dynamic odds.

 

Cash Out
The next feature on this list is Cash Out, and it is usually accessible on a wide range of sports betting websites. Depending on when it is used, Cash Out can save you time or money. The amount you can get depends on the event's predictable outcome.

 

Live Streaming
Depending on the iGaming site, you may have the opportunity to watch live sports events while wagering. Although some brands require you to have a positive balance to use this option, others will let you take advantage of it as soon as you register.

 

Statistics
Despite not being as impressive as other features, experienced punters use the statistics all the time. They allow them to keep track of a given team/player's previous performance.
Which Are The Popular Payment Methods in Bangladesh?
The popular payment methods in Bangladesh are usually e-wallets. One option that stands out is bKash, but people also use other things, such as Neteller, Skrill, and ecoPayz. If you look at some of the top betting sites in Bangladesh with bKash, you will see it offers digital currencies. Things such as Bitcoin, Ethereum, and Litecoin can often be found among iGaming sites. The same applies to different debit/credit cards and even bank transfers.
Besides the Bangladeshi taka, iGaming sites offer other currencies, such as GBP and USD. Each payment solution is different in terms of the limits, but most brands offer low minimum requirements and fast transactions.
---
Is Mobile Betting in Bangladesh Available?
Yes, mobile betting in Bangladesh is available because people can use apps and mobile websites. The best Bangladesh betting app is usually available on Android and iOS because these two mobile OS dominate the local market. Although the app for Apple's devices can be found on the App Store, Google fans usually need to install an apk file. Consequently, many people decide to use a mobile website instead. The latter usually has everything you need to have a proper betting experience.
Are Online Casinos Accessible In Bangladesh?
Yes, online casinos are accessible in Bangladesh, despite not finding any land-based alternatives. Since the iGaming operators in the country are registered elsewhere, they work hand to hand with the best software suppliers. That's why some companies offer numerous slots and games with live dealers. Some of the top betting sites bKash also have regular table games, poker clients, and special lotto titles.
In addition to the impressive number of games, online casinos are known for their demo mode and lucrative promotions. Sometimes, the iGaming sites in Bangladesh might even organize special casino tournaments.
Which Sports Do Bangladeshi Bettors Punt On?
The sports that Bangladeshi bettors punt on are listed below. Each one is accessible on every online betting platform that operates in the country.
Cricket
Cricket is the most popular sport in Bangladesh, so it shouldn't surprise that people bet on it. If you check the best online cricket betting site in Bangladesh, you will find numerous events and markets. The country's national team goes by the nickname Tigers, and it is among the best in the world.
Football
Some of the best Bangladesh cricket betting sites also allow people to wager on soccer. The Bangladesh Premier League is home to the country's top teams. Every bookie accessible in the state will enable people to wager on it. Of course, the top brands also offer every other popular football league, such as the EPL, Serie A, and La Liga.
Field Hockey
Field Hockey is another sport that is popular in Bangladesh and several other countries near it. In most cases, people like punting on the Bangladesh men's national field hockey team, but this doesn't mean there aren't any other betting options. For example, most online bookies offer clients the option to wager on different hockey leagues.
Volleyball
Although most punters wager on cricket and football, the bookies in the country offer other kinds of sports as well. One of them is volleyball, and those interested in it can wager on the Bangabandhu Premier Volleyball League. Needless to say, bettors in Bangladesh can also stake on their national team and other volleyball competitions.
Handball
Thanks to the Bangladesh Handball Federation, this is among the most popular sports in the country. This organization is responsible for the different events that take place within Bangladesh.
---
Bangladeshi Bettor Profile
Like in most countries, people who bet online are usually young and have some internet experience.

Despite the fact many punters in Bangladesh like casino games, sports betting is more prevalent in the country. This explains why most iGaming fans are men and like to punt on cricket, football, and other sports.
---
FAQ
Is online betting legal in Bangladesh?
No, online betting is illegal in Bangladesh, but the current gambling laws in the country do not regulate it.
Are there any taxes for Bangladesh players on their winnings?
No, there are no taxes for Bangladesh players on their winnings.
Can I open an account and play in BDT?
Yes, you can open an account and play in BDT because many bookies and casinos offer this currency.
Are there any betting restrictions for Bangladeshi players?
Yes, there are various restrictions for Bangladeshi players, such as the absence of land-based casinos in the country.
What is the best betting site in Bangladesh?
The best betting site in Bangladesh is the one that offers you every sport and casino game you like.
How to bet on the go in Bangladesh?
To bet on the go in Bangladesh, you need a smartphone or tablet to help you use a mobile app/mobile website.
---
Final Thoughts
Bangladesh is one of the few countries whose gambling laws do not mention any form of online betting. As a result, people can punt on sports and experience numerous online casino games, thanks to foreign gambling platforms.
The iGaming operators in the country are known for their extensive selection of betting markets. Since the Bangladesh betting legal situation is delicate, most brands also offer international payment options. They are usually regulated by a reputable gambling commission, which means Bangladeshi punters can always count on it for help.