Top Bookmakers in Vietnam
In this review, we discuss the best online bookmakers in Vietnam. The table below shows which are the leading bookies and what are their offers. You can learn more about them in the article below. There we have outlined their features, pros and cons.
Best Online Bookmakers in Vietnam Ranked
Introduction
Vietnam is a country in Asia with a population of over 96 million. Even though people interested in online betting can access iGaming sites registered outside the country, gambling in Vietnam is illegal. Consequently, you won't find any betting shops. With that being said, there are several land-based gaming halls, some of which are famous for the things they offer.
Since betting online is increasing in popularity, this article will go over some of the best betting sites in Vietnam you should keep an eye on. We will also look at other important things related to gambling in the country.
Facts About Betting in Vietnam
Before we go over some of the more important aspects of online gambling in Vietnam, here are a few things to keep in mind:
No online betting sites are registered in the country
Despite the fact that people can access a few betting sites, they are not registered in Vietnam.
There are land-based casinos
The country's gambling laws are strict, but several operating land-based casinos are available.
Usually, people need a VPN to access a given site
Since access to most betting sites is blocked, people need to use tools, such as VPNs to access them.
The Vietnamese Dong is usually available
Since Vietnam is one of the largest countries in terms of population, its currency is usually one of the available options.
Football is prevalent among sports betting fans
Although people wager on different sports, football remains one of the most popular options.
Punters interested in using their smartphones for betting might need to use a given operator's mobile site
While it is true that some online bookies and casinos might offer a stand-alone app, in most cases, people need to use the brand's mobile site because the app won't be accessible in Vietnam.
Vietnam And Its Gambling Laws

One of the things that betting fans must keep in mind is that Vietnam's laws are not gambling-friendly. The Vietnam online betting legal status remains unsolved because the country has yet to permit a gambling website. Even more interesting is that Vietnam blocked some of the most sought-after online bookies and casinos.

Although this Asian country can block these sites, it has no jurisdiction over iGaming companies registered in other countries. Consequently, people can use some of the popular IP-hiding tools and access the platform they like.
Five of The Most Impressive Online Betting Sites in Vietnam
Despite the strict Vietnam sports betting regulation, some of the world's most popular brands accept players from this country. All of them are listed below, and they have what it takes to satisfy even the most niche tastes.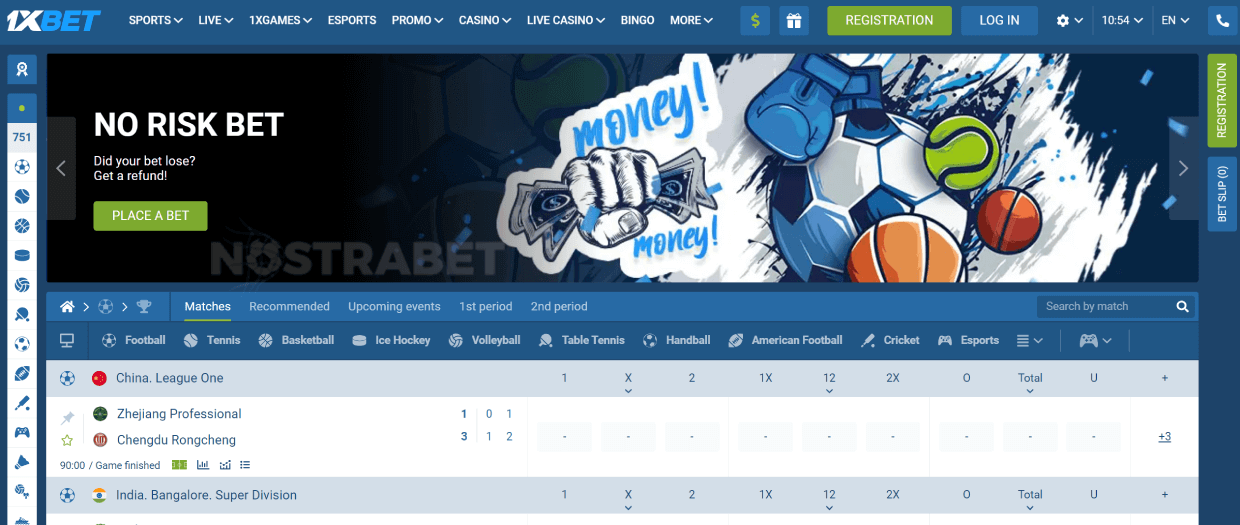 Pros:
This bookmaker allows Vietnamese iGaming fans to use their native language while punting
There are numerous betting options to put to the test
Loads of interesting bonuses
Cons:
Accessing this site without a mirror link is difficult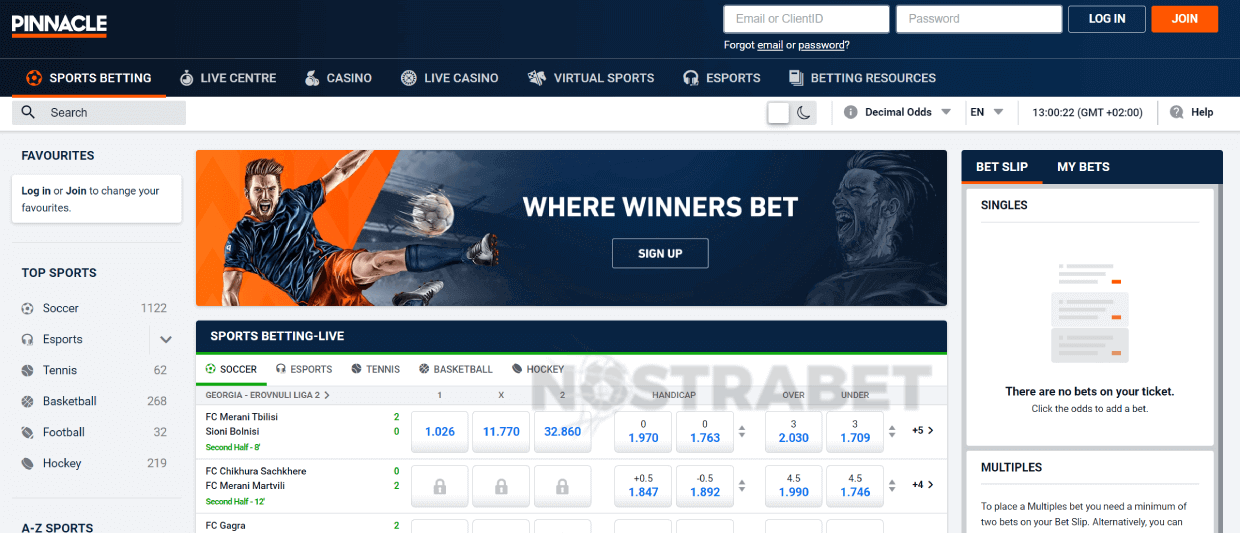 Pros:
A wide selection of events that people can punt on
Good bonuses for new and existing users
High odds
Cons:
Some people might dislike the site's design
Pros:
The site offers Asian punters a fantastic betting experience
People can try several betting sections that are unavailable elsewhere
W88 is the proud sponsor of big football teams
Cons:
The site does not offer in-depth betting guides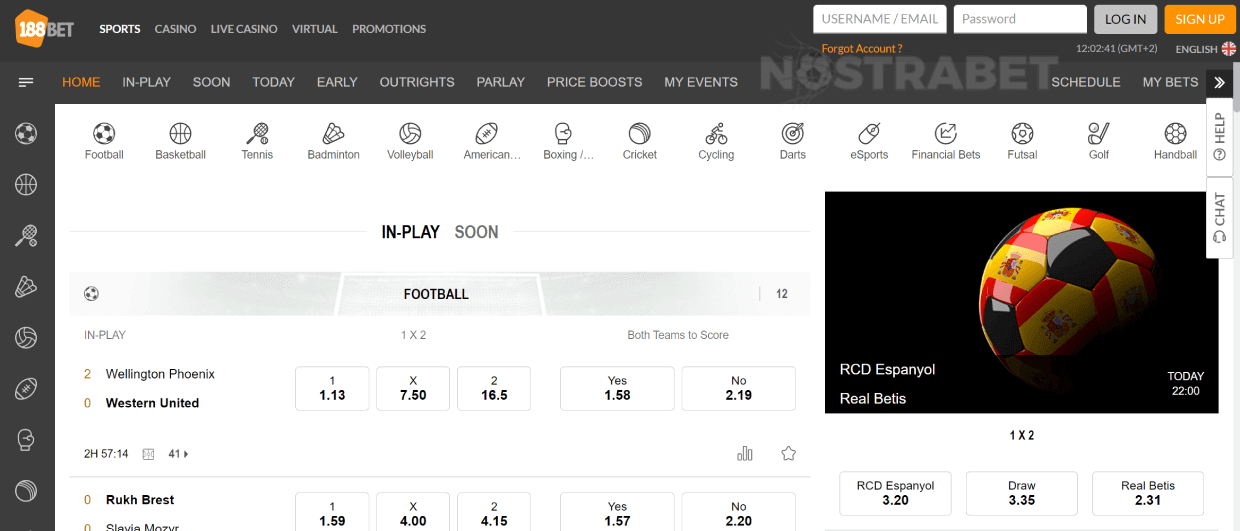 Pros:
One of the best selections of virtual sports
Various casino games to choose from, some of which can be played in a demo mode
A fully-fledged sportsbook
Is There Competition Between Bookmakers in Vietnam?
Yes, there is competition between bookmakers in Vietnam because neither brand has a monopoly on the market. Since the government does not allow any iGaming sites to obtain a license, bookmakers and casinos must be registered elsewhere. In other words, you won't find any Vietnam betting companies regulated by the authorities.
Which Are The Bonuses Offered By Vietnamese Bookmakers?

The bonuses offered by Vietnamese bookmakers provide people with extra funds, free bets, free spins, and more. Because the different Vietnam betting sites have all sorts of proposals, pointing them out is easier said than done. The iGaming companies that focus on sports betting offer numerous reload promotions, Accumulator boosts, and bet insurance. On the other hand, most online casinos are known for their free spins, cashback bonuses, and deposit promotions.

Regardless of the promotion, people who want to test it have to get familiar with the Terms and Conditions. This will show the important things, such as the deposit requirement, the promo's duration, and more. Some of the most popular offers are only available to new users.
The Features And Options Offered by Vietnamese Bookmakers
Those who want to have the best Vietnam betting online experience need to find an iGaming site that offers several features. Speaking of the devil, the options below are some of the most popular features in the business.
Live Betting
Although some people are not fans of live betting, there is no arguing that this is one of the most admirable features offered by iGaming operators in Vietnam. The companies that provide this feature allow their clients to stake on matches as they unfold. This means they have access to more betting markets and the option to use some of the other features on this list.

Live betting is also known for allowing people to take advantage of things, such as dynamic odds.

 

Cash Out
Apart from wagering on live events, some of the best bookmakers in Vietnam also offer a feature called Cash Out. The latter puts you in total control of your betting activities because it enables you to pull out your stake. The best thing about Cash Out is that you can settle your bet at any point in the match, as long as the feature is available.

Usually, online bookmakers in Vietnam will show you the amount you can get after using Cash Out in your betslip. Keep in mind that the amount will depend on whether it is likely to predict your bet.

 

Live Streaming
Although this option is rare, some of the iGaming operators available in Vietnam allow their users to test it. If it is available, Live Streaming will let you watch specific sports events live. The feature won't give you a direct betting advantage, but it will let you keep an eye on the action in real-time.

One of the essential things to remember about Live Streaming is that some bookies only offer it for eSports. However, you can find iGaming sites in Vietnam that allow you to watch other sports matches.

 

Bet Builder
After reading some popular Vietnam betting tips, online bettors might not like the available markets and their odds. Thankfully, some of the best sites offer their clients a Bet Builder feature. The latter is used by iGaming fans who want to create their custom bet by combining several markets that are otherwise unavailable.
Which Are The Available Payment Options to Punters in Vietnam?
The available payment options to punters in Vietnam depend on the online betting platform. Nowadays, most bookmakers and casinos realize that they need to provide a diverse selection of deposit and withdrawal solutions. Consequently, they offer the most popular e-wallets, debit/credit cards, and even bank transfers. However, since some banks in Vietnam might not allow their clients to make payments to betting sites, specific platforms offer cryptocurrencies.
Whether people want to try some of the most advanced Vietnam football betting sites or use an online casino, they need to learn more about the payment process. The majority of iGaming companies available in the Asian country offer the Vietnamese Dong, but there are some exceptions. Certain sites may only provide EUR and USD, which means there might be additional fees after every transaction.
---
Is Mobile Betting Available in Vietnam?
Yes, mobile betting is available in Vietnam. Every gambling website in the country has a mobile site, which provides everything available to desktop customers. In most cases, people who want to use a given brand's mobile site don't need a specific browser. This makes it popular among casual punters.
Although many people are happy with the mobile site, some of the best gambling brands provide stand-alone apps for Android and iOS. They might look similar to the mobile site, but they provide additional features, such as notifications. In some cases, the apps might even offer exclusive bonuses and other privileges.
Can Vietnamese Punters Use Online Casinos?
Yes, Vietnamese punters can use online casinos because most popular gambling brands also have a casino section. The biggest casino in Vietnam is home to numerous games, but their number doesn't come close to the things available at its online counterparts.
Some of the best online casinos offer thousands of slots created by leading software developers. Even though slots are very popular, some websites also offer table games, jackpots, and even games with real croupiers. Live casino games are becoming more popular daily because they provide Vietnamese online bettors with the same experience as they get after visiting a brick-and-mortar casino.
The Most Popular Sports in Vietnam For Online Bettors
There are a couple of interesting sports that people in Vietnam can wager on, such as the options mentioned below.
Football
Football is the sport that attracts millions of bettors in Southeast Asia. Vietnam is one of the countries whose iGaming fans like punting on the famous European leagues. However, many people read Vietnam V league betting tips, which means they also punt on the most prestigious football competition in the country.
Badminton
The Vietnamese National Badminton Championships is one of the most popular badminton events in the region. Since this sport is trendy in the country, most bookmakers available in Vietnam offer more options for it. Apart from the domestic tournaments, punters can also stake on matches held in other countries.
Volleyball
Volleyball is huge in Vietnam, so it probably doesn't surprise many people wager on this sport. Even though most punters choose the prestigious European volleyball competitions, they can also stake on the Volleyball Vietnam League.
Cycling
Cycling is a sport that does not have as many fans as things, such as football, at least when it comes down to gambling. In addition to the Tour de France, iGaming fans in Vietnam also punt on the HTV Cup. The latter is the most popular cycling competition in the country.
Wrestling
Wrestling is an exciting sport for online bettors because of the odds. Online bookmakers in Vietnam know that this sport has many fans, so they often provide better odds for some matches. Speaking of the devil, bettors can stake international championships and events held in their country.
Chess
The Vietnamese Chess Championship was first held in 1980, and since then, it has become one of the most prestigious tournaments in the world. Although some bookmakers don't provide many options for punting on chess, others include a few competitions held worldwide.
---
Bettors in Vietnam
People who choose online betting instead of visiting the Vietnam casino Hanoi are usually in their 20s or 30s.

Although the authorities do not allow most iGaming sites in their jurisdiction, people use VPNs and other tools to access them. Sometimes, online bettors in Vietnam may need a mirror link.
---
FAQ
Is online betting legal in Vietnam?
No, online betting is illegal in Vietnam.
Are there any taxes for Vietnam players on their winnings?
No, there are no taxes for Vietnam players on their winnings if they use online betting sites.
Can I open an account and play with VND?
Yes, you can open an account and play with VND, assuming this is among the available currencies.
Are there any betting restrictions for Vietnamese players?
Yes, Vietnamese players have different betting restrictions because most sites are blocked in the country.
Do Vietnamese like to gamble?
Yes, Vietnamese like to gamble, which explains why many international betting sites are available.
Is poker legal in Vietnam?
Yes, poker is legal in Vietnam, as long as you use a licensed gambling operator to play.
---
Our Final Verdict
The situation with online betting in Vietnam is similar to that in its nearby countries. Despite being illegal, people use high-end VPNs and other tricks to access the gambling websites they like. Thus, some of the world's most prestigious online betting platforms allow Vietnamese punters to use their sites.
Although some of the companies might offer an abundance of payment options, punters might not use bank transfers and credit card payments. As a result, most bookies and casinos in Vietnam offer e-wallets and digital currencies. Thanks to them, punters in Vietnam can experience everything they offer.