Best Bookmakers for Betting in Venezuela
Take a look at the table below to find quick info about the leading online bookies in Venezuela. Learn more about their bonuses and proceed further to read their pros and cons below:
Best Betting Sites in Venezuela Ranked
Venezuela And Online Betting
Venezuela is a country located in South America where gambling is legal. Thanks to specific regulations, casinos and betting on sports are permitted, which explains why those things have many fans. However, the laws do not regulate online betting, so neither of the best betting sites in Venezuela is registered in the country.
Since online betting is becoming more popular daily, this article will show you everything you should know about it. Apart from some of the best sites, it will go over the potential promos, payment options, and much more.
Facts Related to Betting in Venezuela
Before checking some of the more important information, here are a couple of facts about betting in this country.
Land-based betting is legal in all of its forms
One of the reasons gambling is so popular is that land-based betting is legal in all forms. Hence, people can access various casinos, punt on sports, test the lottery, and so on.
Punters have to be at least 18 years old
The legal gambling age in Venezuela is 18. Underaged gambling is not allowed.
There are no iGaming sites with a valid permit from the country's authorities
Even though some of the best bookmakers are accessible in Venezuela, they don't have a permit from the local authorities.
Usually, the Venezuelan bolivar is one of the common currencies
Some online betting platforms do not offer the Venezuelan bolivar, but others have this currency.
Football is most people's go-to sport when it comes down to betting
Even though Venezuela is a country where people like different sports, football has the lead regarding betting.
Sometimes, people need additional tools to use a specific online betting website
Since some of the best betting sites in Venezuela might not be accessible in the country, people use mirror links and paid VPNs to access them.
The Gambling Laws and Legislation in Venezuela

As mentioned earlier, land-based betting is legal in Venezuela, thanks to the active gambling law from 1997. According to it, companies who want to operate legally in Venezuela need to open a casino or a gambling haw near the popular tourist area that has 5-star hotels. Usually, the license for these companies lasts for ten years.

Besides the Venezuela sports betting regulations and the one regarding land-based casinos, the country does not yet have laws concerning online betting. However, this is prone to change in the future because this industry is growing by the day.
The Top Six Online Betting Platforms in Venezuela
Although some online punters can access even more online betting platforms, the one mentioned below stand out.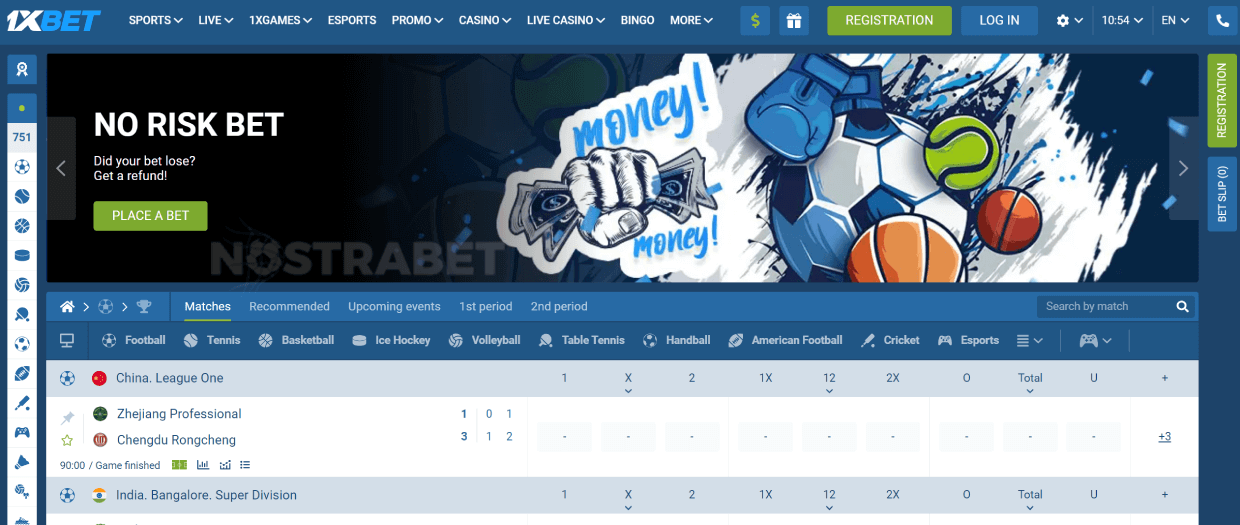 Pros:
One of the websites that offer an abundance of betting sections
There are several promotions for new and existing online punters
The iGaming brand offers a variety of features
Cons:
Accessing 1xBet requires punters from Veneuzela to use a mirrir link
Pros:
One of the most advanced online casinos in Venezuela
Punters can experience many games for free
The site offers a variety of online payment solutions
Cons:
This iGaming operator's design is not something that everyone will be interested in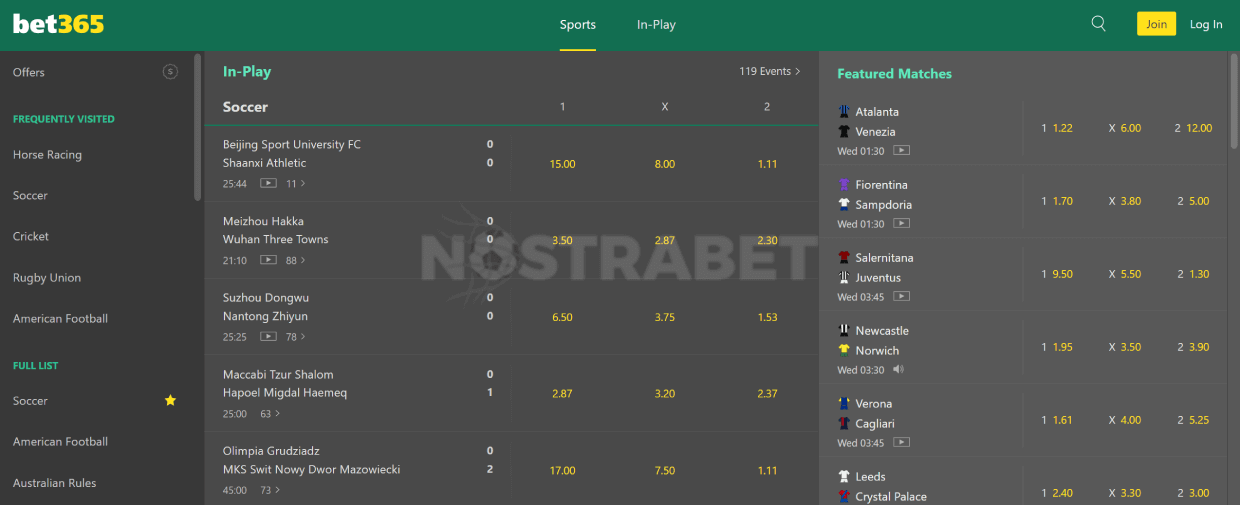 Pros:
Fantastic sports betting sections
Mobile applications for Android and iOS
A variety of online payment options
Cons:
The site does not have as many payment options as other iGaming companies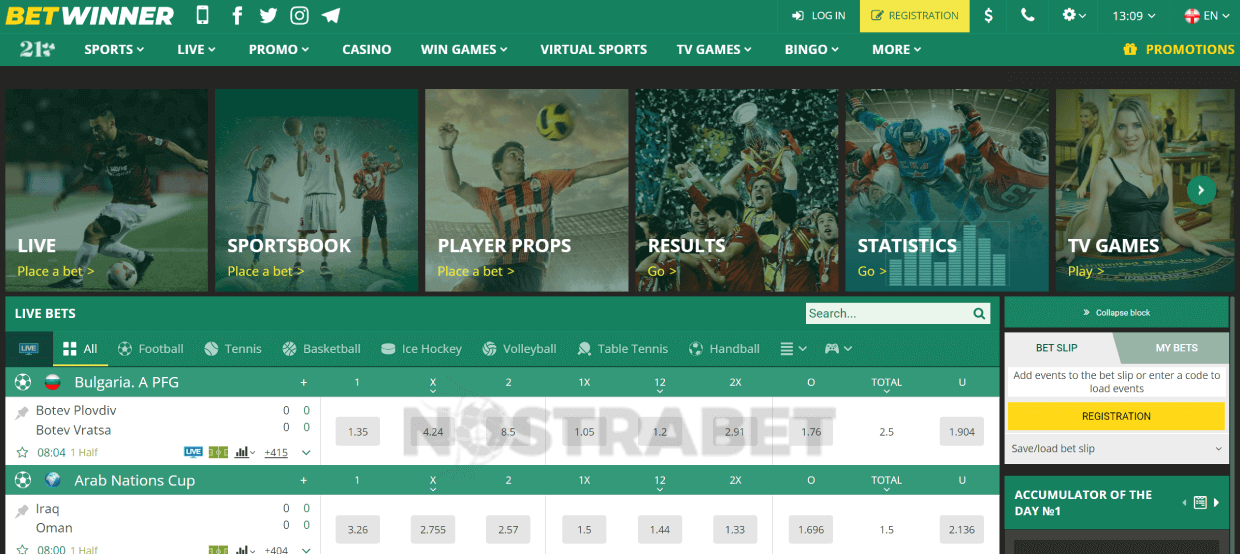 Pros:
Different betting categories
An impressive number of language alternatives and contact options
Some of the best bonuses in the business
Cons:
Using the site for the first time is not easy because there are loads of clickable options

Pros:
A good-looking iGaming website
Professional customer support department
Several interesting betting sections
Cons:
Not that many short-termed bonuses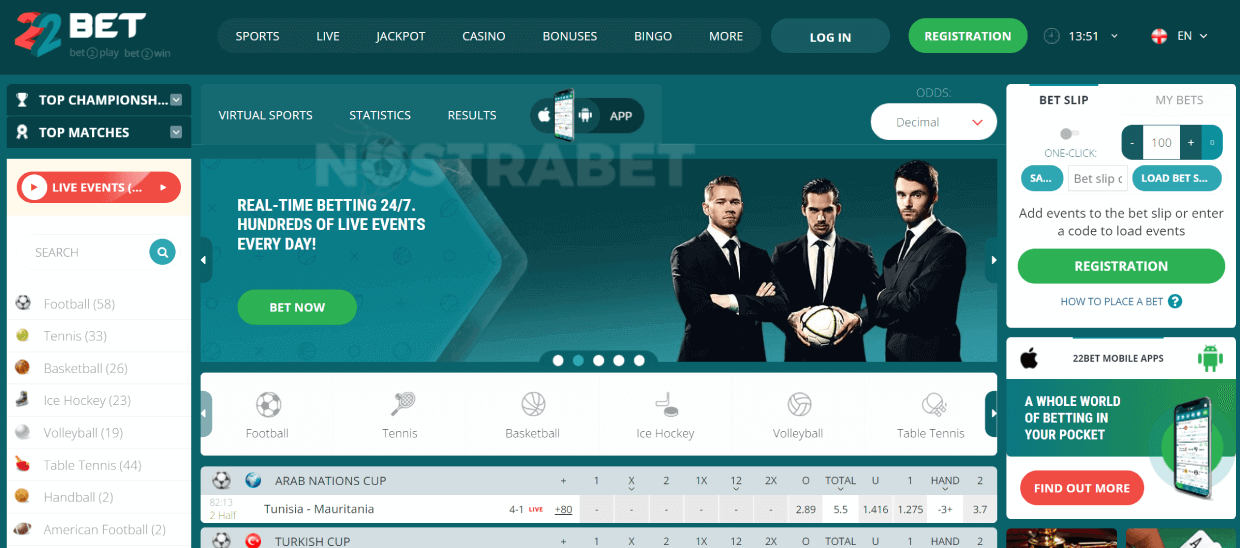 Pros:
This operator is accessible in several countries
People can choose from an impressive range of online payment solutions
The website has an app
Cons:
There are no betting guides
The Competition Between Bookies in Venezuela
Regardless of the Venezuela betting companies you decide to put to the test, neither will have a license from the state's authorities. This means that every bookie and casino has equal chances of gaining popularity.
The lack of monopoly allows platforms to be more innovative and offer local iGaming fans an abundance of options. Consequently, many of the international brands available in Venezuela provide various betting sections.
Which Bonuses Are Accessible to Online Bettors in Venezuela?

The bonuses accessible to online bettors in Venezuela can come in different shapes and sizes. Some of the top-rated Venezuelan betting companies offer a variety of promotions that give extra funds, free spins, and free bets. However, there are companies where punters can only use cashback bonuses, VIP programs, and participate in events.

One of the essential things that have to be taken into account before using a given offer is whether it is short-termed. The offers that fall into this category are available for a couple of days or a few hours.

Besides each offer's duration, bettors in Venezuela have to keep an eye on other things, such as the deposit requirement. Furthermore, most bonuses have to be wagered before withdrawing them, which is another rule that people should keep an eye on.
Some of The Features and Options Offered By Bookmakers in Venezuela
Regardless of which betting sites in Venezuela you decide to put to the test, there are a few features you will most likely have access to.
Cash Out
The most sought-after and used option in the online betting industry is known as Cash Out. Even though this feature might not be available on every betting site in Venezuela, it is one of the most popular options. Cash Out gives people the chance to withdraw their stakes before the completion of a given match. Besides not having to wait until the match is over, this option allows them to save a small portion of the money used to place the bet.

 

Live Betting
One of the few things that make some online betting sites special is the live betting section. Even though this option might have other names, such as In-Play, it offers people the opportunity to stake on live matches. Some brands might limit the number of available sports, but the best betting sites in Venezuela allow their clients to bet on numerous options.

Before you consider wagering on live events, it is essential to know that some markets are different. Another thing to keep in mind is that the odds change regularly.

 

Live Streaming
Some of the most advanced iGaming sites in Venezuela also allow their clients to watch some of the events they wager on in real-time. This is possible thanks to a feature called live streaming.

Even though some bookmakers don't offer HD live streaming options, having access to this feature is always a plus. Usually, online bettors can watch all sorts of sports. Still, there are cases where brands offer this feature only for a couple of alternatives.

 

Statistics
Since sports betting is prevalent in Venezuela, online bookmakers want to offer their clients loads of options. So, in addition to everything mentioned so far, the bookmaker also provides detailed statistics. The latter gives punters access to things like the previous results, yellow/red cards, corners, and so on.
The Available Online Payment Options in Venezuela
One of the important sections that people have to consider when picking a bookie is the payment solutions. Depending on the platform, online bettors may have access to e-wallets, bank transfers, and mobile payments. Some international companies also offer debit/credit card payments and even cryptocurrencies.
Due to the fact that some sites do not offer the Venezuelan Bolivar (VEF), punters might need to use USD or EUR. Most bookies do not require clients to pay additional fees for using other currencies, but there might be exceptions.
---
Mobile Betting in Venezuela
Besides using computers for online betting, nowadays, people can wager on the go, thanks to their smartphones and tablets. Consequently, many of the most advanced iGaming sites in Venezuela offer mobile applications for Android and iOS. Some people can get the apps from Google Play and the App Store, but most punters will need to download .apk files.
Since some online betting platforms do not offer applications, people in Venezuela can wager on the go via a mobile website. Most brands with a mobile site do everything they can to make it as appealing as possible. Hence, it offers the same things as the desktop platform.
Can Punters in Venezuela Access Online Casinos?
Yes, punters in Venezuela can access online casinos. Besides the iGaming operators that offer casino sections, there are companies focused only on casino games. Usually, they offer several table games, such as blackjack, poker, baccarat, and roulette. Of course, every online casino provides loads of slots, jackpot games, and even live casino titles.
Some betting sites in Venezuela develop their casino games in-house, whereas others use the services of other brands. Fortunately, online casinos use reputable casino software suppliers with many years of experience. As a result, almost every casino game offers incredible HD quality and immersive sound effects.
The Sports That Online Bettors in Venezuela Are Interested in
Despite the fact that some of the biggest sportsbooks in Venezuela offer all sorts of sports, most people punt on a few options. With that being said, the sports mentioned below are the most popular betting options in the country.
Baseball
Baseball is among the sports that have many fans in the U.S. However, it is also popular in several other countries, such as Venezuela. As a result, online punters interested in this sport can wager on Venezuelan Professional Baseball League. The latter is a place where the best teams in the country have to play against each other.
Football
Like every other South American country, football is among the most popular sport in Venezuela. Locals can watch different soccer competitions worldwide, including matches from the Primera Division. Of course, some punters are not interested in wagering on the local competition because they prefer to focus on the most prestigious football leagues. Consequently, bookies in Venezuela offer matches from the Champions League, La Liga, the English Premier League, and more.

Since football is the sport that sets the trends in iGaming, some of the Venezuela football betting sites provide thousands of markets. Furthermore, there might be special betting features that can only be used by people interested in this sport.
Basketball
Basketball is one of the popular sports in Venezuela because the country has among the best teams in the region. When it comes down to wagering on the domestic leagues, people have access to the Venezuelan SuperLiga. The latter is the most prestigious competition in the country, and it is home to the best teams.

In addition to the SuperLiga, most gambling sites allow bettors to stake on NBA matches. This is the most prestigious basketball league globally, which explains why it has millions of fans.
---
The Bettor in Venezuela
Since betting is legal in Venezuela, people from different age groups visit land-based casinos and betting shops. However, this is not true for online betting because this thing is not regulated yet.

Consequently, only people who have access to the internet and know how to use the best bookies take advantage of the things they offer.
---
Frequently Asked Questions
Is online betting legal in Venezuela?
Yes, online betting is legal in Venezuela, but the authorities do not regulate it yet.
Are there any taxes for Venezuelan players on their winnings?
Yes, there are taxes for Venezuelan players on their winnings, but they do not involve any winnings obtained via an iGaming site.
Can I open an account and play with VEF (Venezuelan bolivar)?
Yes, you can open an account and play with VEF only if the given iGaming operator accepts this currency.
Are there any betting restrictions for Venezuelan players?
Yes, there are restrictions for Venezuelan players, such as underage gambling.
Can online bettors in Venezuela wager on the go without the need for a mobile app?
Yes, online bettors in Venezuela can wager on the go without the need for a mobile app if the bookie offers a mobile site.
How to play online casino games in Venezuela?
To play online casino games in Venezuela, you need to find a reliable platform that offers enough options.
---
Conclusion
The fact that online betting is not regulated yet means that punters in Venezuela can access loads of international bookmakers and casinos. Although not all of them are worth it, most of the big names in the business will provide you with loads of alternatives. Besides the industry-leading betting categories, the best betting websites in Venezuela offer many features. They also offer an abundance of promotions and even mobile apps. As a result, bettors can have a fantastic gambling experience, regardless of the recommended bookies they put to the test.