Best Bookmakers in Thailand
Here is a table with the best online betting websites in Thailand. Find out what they offer to punters and read more about their pros and cons below:
Best Bookmakers in Thailand Ranked
Betting in Thailand
Thailand is a country located in Southeast Asia, and it has a population of nearly 70 million people. Despite being a popular tourist destination, gambling in the country is prohibited. People are only allowed to participate in the lottery and bet on horses.
The fact that there aren't any land-based casinos and bookmakers doesn't mean people can't access different websites registered outside the country. Even though the Thai government does not license them, these sites accept players from the country. With that being said, here are the best betting sites in Thailand and everything else you should know about wagering in the country.
Facts Related to Betting in Thailand
Here are some interesting facts you should know about betting in this country.
There aren't any land-based casinos or betting shops
People who love land-based betting will be disappointed because they won't find casinos or betting shops.
You have to be 20 years old to participate in the lottery
Even though gambling is illegal, those who want to participate in the lottery need to be at least 20 years of age.
People have to be careful when using a foreign iGaming website
Due to the strict rules, online betting in Thailand is risky. Hence, people must be careful when using their favourite foreign iGaming site.
Most of the time, locals need a VPN to access the site they like
Even though some websites are accessible in Thailand, people usually need a VPN to put it to the test.
The Thai Baht is available on some websites
Although not every online bookie/casino offers the Thai Baht, some sites allow locals to make payments in this currency.
Using a credit/debit card to make deposits is usually not a good idea
Since gambling is illegal, it is not advisable to use your credit card to make payments to an online betting website.
The Gambling Laws

As mentioned earlier, gambling in Thailand is illegal. Those interested in legal online betting in Thailand won't find any iGaming operator with a license from the local government. Hence, people need to use an online bookie with a permit from another country.

In Thailand, the only legal form of betting is horse racing, but people can also participate in the lottery. According to the Thailand Gambling Act, all other forms of betting are illegal.
Five of The Best Online Betting Sites in Thailand
Below, you can find some of the most sought-after betting sites available in Thailand.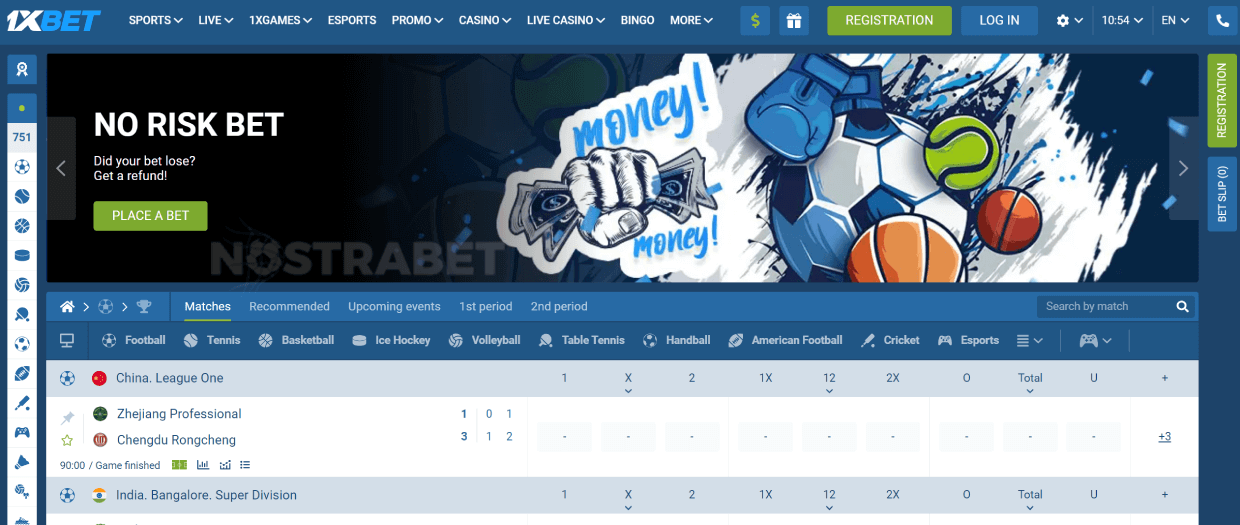 Pros:
Local iGaming fans can use different payment options
The site offers an abundance of betting sections
The promotions are great
Cons:
Despite the many advantages, the site does not offer any betting guides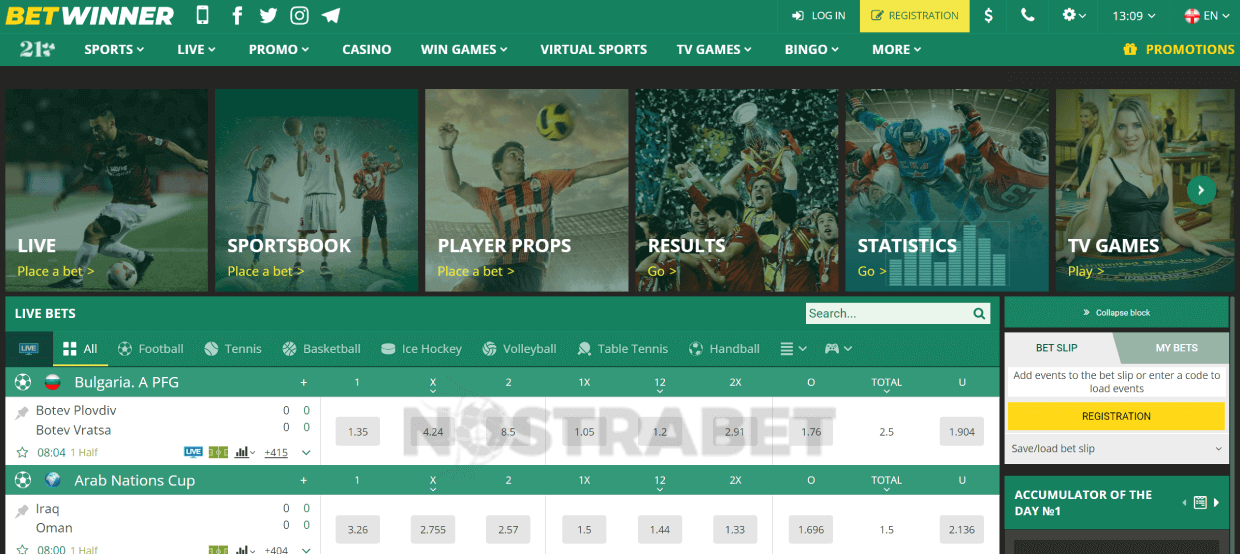 Pros:
The site allows punters from Thailand to use digital currencies
There is an application for Android and iOS
An abundance of different betting sections and features
Cons:
Lack of in-depth betting guides
Pros:
Modern site with lots of potential
Great bonus campaigns
Fast withdrawals
Cons:
Somewhat outdated point system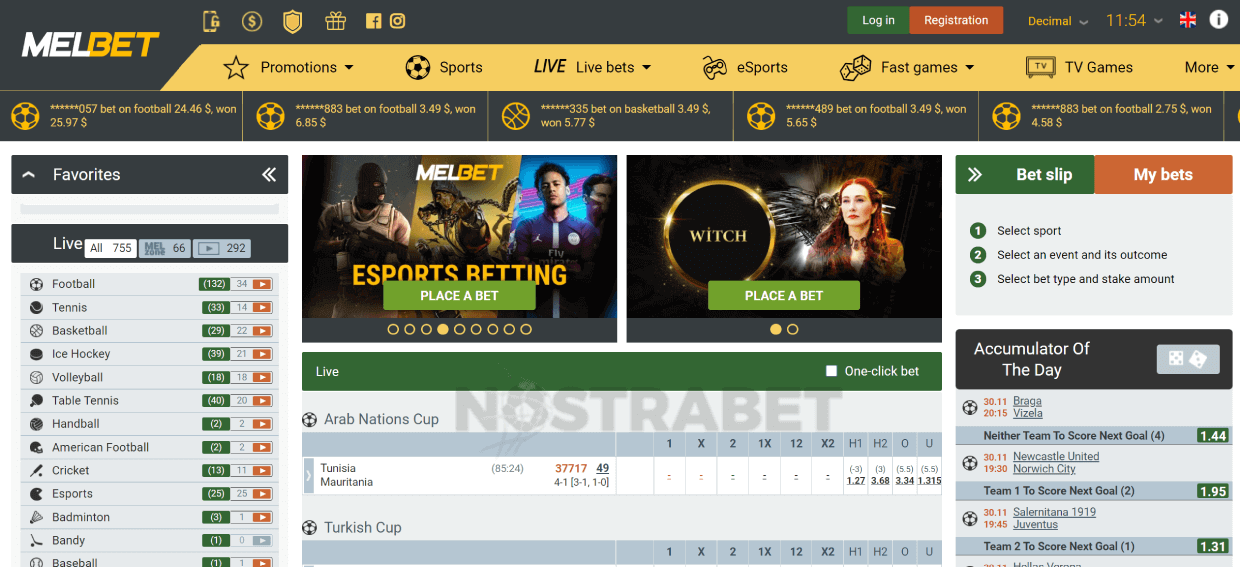 Pros:
A top-notch customer support department
Interesting payment options
The site offers a solid range of betting alternatives
Cons:
Some users might dislike Melbet's old design
Pros:
The bookmaker has an exciting selection of sports
Bettors can use Spin's other platforms
The site is available in several language options
Cons:
Although the sportsbook is attractive, some sports don't offer a lot of markets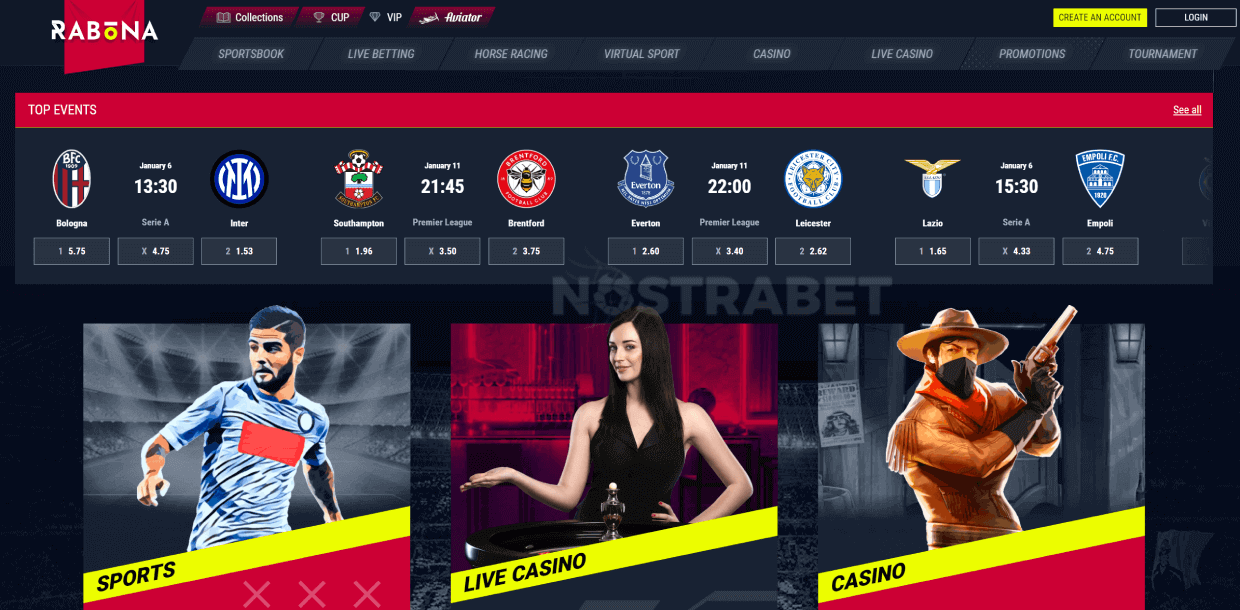 Pros:
Thai bonuses
Lots of sports
Great design
Cons:
Slow live chat answers
Do Bookmakers in Thailand Compete For Their Clients?
Yes, bookmakers in Thailand compete for their clients, and none of them has a monopoly on the market. Since the current Thailand online gambling situation does not allow websites to get a license, bookmakers and casinos have equal chances of making a name for themselves because they are not regulated. However, thanks to their permits from other places, some companies are accessible to players in Thailand.
The Betting Bonuses Offered by Bookmakers in Thailand

People who look at the different Thailand betting sites will notice that almost all offer different promotions. That's because iGaming operators use their rewards to gain new clients.

You can expect to find an abundance of rewards, but the most popular one is the classic deposit bonus. Even though it has different versions, the classic one offers iGaming fans additional money if they deposit.

Another promotion that is commonly found among bookmakers in Thailand is the free bet. Players can also use VIP programs, tournaments, free spins, and special rewards if they punt on multiple sports events.

Every reward offered by an iGaming operator has specific conditions that bettors must adhere to. The rules contain information about things, such as the minimum deposit requirement and how many times you need to use your bonus prior to withdrawing it.
Which Are The Betting Options and Features That You Will Find Inside a Thai Bookmaker?
The betting options and features you will find inside a Thai bookmaker are listed below.
Live Streaming
People who read the popular Thailand betting tips will notice that some advise them to wager on live events. Since live betting is widespread, most brands offer a special Live Streaming feature. With this service, punters can avail of live sports videos and follow the action as it unfolds.

Even though people usually don't need to have funds in their account to watch live streams, some bookies might impose this rule. Therefore, you should check the T&C before you start wagering on sports.

 

Live Betting
Although some punters in Thailand are fans of pre-match betting, punting on live events has never been so popular. The best iGaming sites in the country offer a spectacular live betting section where users can find loads of events. Some provide additional markets, and the odds change every couple of seconds, depending on the in-game action.

 

Cash Out
This feature helps online punters in Thailand because it allows them to settle their bets even if the match isn't over yet. However, most bookmakers won't allow their clients to utilize this option if they have an active bonus. That's why most online bettors who rely on Cash Out have already exhausted their active offers.

Once you decide to use Cash Out, you will settle your bet and get a specific amount, depending on how likely it is to predict your bet. Although this option is accessible most of the time, there might be exceptions.

 

Statistics
Some of Thailand's more advanced sports betting operators have a feature known as Statistics. Even though it is not as interesting as the other ones on the list, this option offers priceless information that punters can use to their advantage. Usually, iGaming companies in Thailand will let bettors check things, such as previous scores, top scorers, yellow/red cards, and more.
How Can Online Bettors in Thailand Make Payments?
Online bettors in Thailand can make payments using the available deposit and withdrawal options offered by a given bookie. Even though neither gambling brand has a permit from the Thai authorities, some operators offer the local currency called Thai Baht. Punters who choose a company that doesn't provide THB will have to use some other options, such as EUR, GBP, or USD.
Bookmakers offer a diverse selection of alternatives when it comes down to payment options. Despite strict Thailand betting laws, gamblers can often find options, such as credit/debit cards. These deposit and withdrawal solutions are easy to use, but it is not advisable to put them to the test because the authorities can track the transaction.
In order to avoid as many problems as possible, some iGaming brands in Thailand offer e-wallets, such as Skrill, PayPal, Neteller, Klarna, and more. The more advanced online bookmakers and casinos also offer cryptocurrencies like Ethereum, Litecoin, Bitcoin, and Dogecoin. Sometimes, bookies might also add bank transfers or even mobile payments.
---
Can Punters in Thailand Use Their Mobile Devices For Online Betting?
Yes, punters in Thailand can use their mobile devices for online betting. Those interested in sports betting in Thailand or online casino games have to check whether their preferred iGaming operator offers mobile apps for Android and iOS or has a mobile website. Even though the two things are similar, most punters prefer the application because of its additional features.
Since gambling is illegal in Thailand, most bookies that offer a mobile app require their clients to do specific things to get it. For example, instead of uploading the app to Google Play, some companies provide a .apk file. As for iOS, bookies and casinos might require their Thai clients to change their region to download the app from the App Store.
The Online Casinos in Thailand
Since online betting is not legal in Thailand, people don't have access to online casinos licensed by the country's authorities. However, there are plenty of foreign casino websites that accept Thai customers. Some also offer other sections, whereas others exclusively focus on casino games.
There are different kinds of casino titles that Thai clients can try out, such as slots, roulette, live casino games, poker, blackjack, jackpots, baccarat, and more. Even though there are some exceptions, most casinos use the services of third-party casino software companies to develop their games. As a result, some sites offer similar titles, especially when it comes to slots. The good news is that certain casinos in Thailand have many exclusive games.
The Sports That Punters in Thailand Usually Bet On
Although online bettors in Thailand wager on all sorts of sports, some options have significantly more fans than others.
Golf
It might seem strange, but golf is one of the most popular sports in Thailand. Thanks to the All Thailand Golf Tour, people in the Southeast Asian country can wager on some of the best players in the world. Of course, most bookies also allow them to choose from golf tournaments in other countries, such as the U.S.
Football
Golf has many fans in Thailand, but football is the most popular sport in the country. As a result, people wager on the Thailand extra league and things, such as the Thai League 2, Thai League 3, and other popular competitions.

Even though Thailand's soccer leagues offer a wide range of markets, some bettors prefer to wager on the most prestigious European championships. Consequently, online bookies provide punters with a wide range of competitions worldwide.
Badminton
The Thailand Open is one of the most popular badminton events in the region and a gathering hub for the best players. Consequently, it is often among the preferred options for online bettors interested in this sport.

Badminton is popular in several other Asian countries, which is why bookies in Thailand include at least a few competitions and championships. Sometimes, iGaming operators even create short-term bonuses.
Boxing
Thailand is a country where Muay Thai is extremely popular, so it probably doesn't come as a surprise that boxing also has tons of fans. Apart from the matches in the country, local punters can wager on many international events. Some boxing matches are notorious for their high odds, making the sport attractive.
Snooker
Snooker is a sport that is slowly but steadily becoming more popular among online gamblers worldwide. Thailand is a place where people like this sport, which means bookies offer more options than usual. In addition to the big events that take place in Europe, locals can wager on things like the Thailand Masters. The latter is also known as Asia Open and used to be among the most prestigious competitions.
The Thai Bettor Profile
People interested in online betting in Thailand are usually in their twenties and thirties. Most of them have to use tools like VPNs and mirror links to access the websites they like.

Since not everyone is willing to use an online bookie, some punters prefer to take advantage of the gambling activities allowed by the government. This includes betting on horse racing and the lotto.
---
Frequently Asked Questions
Is online betting legal in Thailand?
No, online betting is illegal in Thailand.
Are there any taxes for Thai players on their winnings?
No, there are no taxes for Thai players on their winnings, even if they participate in the lottery.
Can I open an account and play with Thai baht (THB)?
Yes, you can open an account and play with Thai baht, but not every iGaming site offers this option.
Are there any betting restrictions for Thai players?
Yes, there are many betting restrictions for Thai players because most forms of gambling are illegal.
Where can I find the best Thailand betting odds?
Every online bookie mentioned in this article is notorious for offering some of the best betting odds in Thailand.
What betting sites can you use in Thailand?
The betting sites you can use in Thailand are mentioned in this article.
---
Our Verdict
Thailand is among the many countries in Asia where online betting is not legalized yet. As a result, punters can only wager on horse races and participate in the lottery. Fortunately, some of the leading international betting websites accept players from Thailand and allow locals to use their currency.
Depending on the iGaming site, Thai bettors might have access to various betting sections, special promotions, and dedicated apps. All of the brands mentioned earlier are notorious for their offers, so they are the go-to option for most Thai punters.