Top Bookmakers for Online betting in Taiwan
Here, you will find a table with Taiwan's leading online betting sites. Read more about them, their features, bonus offers and other details:
Best Bookmakers in Taiwan Ranked
Introduction
Taiwan is a country in Asia that shares its borders with the People's Republic of China, the Philippines, and Japan. Similar to other countries in the region, Taiwan is famous for some of its tech companies. With that being said, most forms of gambling are prohibited. People can only participate in state-run lotteries, one of which is called the Uniform Invoice lottery.
Although online betting sites are not legal, many people in Taiwan have access to a wide range of options. With that being said, this article will walk you through the best betting sites in Taiwan and show you a few other things to keep in mind.
Facts Related to Betting in Taiwan
Here are some of the most interesting facts related to betting in Taiwan you should be aware of.
People can use VPNs and other tools to access some iGaming websites
Since most forms of gambling are illegal in Taiwan, online bettors have to use additional software to access the sites they like. Hence, most of them opt for things, such as VPNs and mirror links.
Gambling in Taiwan has a rich history
During the 17th, 18th, and 19th centuries, the island of Taiwan was a popular place for gambling.
Taiwan's currency is not that popular among iGaming websites
People interested in Taiwan online gambling will most likely not have access to the TWD while using a foreign bookie. This means they have to use other currencies, such as EUR and USD.
Many people participate in the state lottery
Although gambling is illegal, Taiwan's state lottery allows people to take part in it. Since it is among the few legal forms of betting, it has many fans.
The minimum gambling age in Taiwan is 21
Those who want to participate in the legal forms of gambling activities should be at least 21 years old.
Some overseas betting websites might not accept players from Taiwan
Even though most top-rated sports betting sites and online casinos allow players from Taiwan to sign up, there might be some exceptions. That's why punters should check the T&C before they start betting.
Are There Any Gambling Laws in Taiwan?

Yes, there are gambling laws in Taiwan, mainly the Criminal Code of the Republic of China. It explicitly says that gambling is prohibited, except for different state-run lotteries. There were some attempts to construct casinos on the off-shore islands, but they aren't available yet.

According to the Taiwan online betting law, gambling websites are not regulated yet. Hence, people interested in using some of the top-rated gambling sites use VPNs and mirror links to access the websites they like.
The Top Five Online Betting Platforms in Taiwan
Several iGaming sites are accessible to punters in this country, but the ones below are usually regarded as the best betting sites in Taiwan.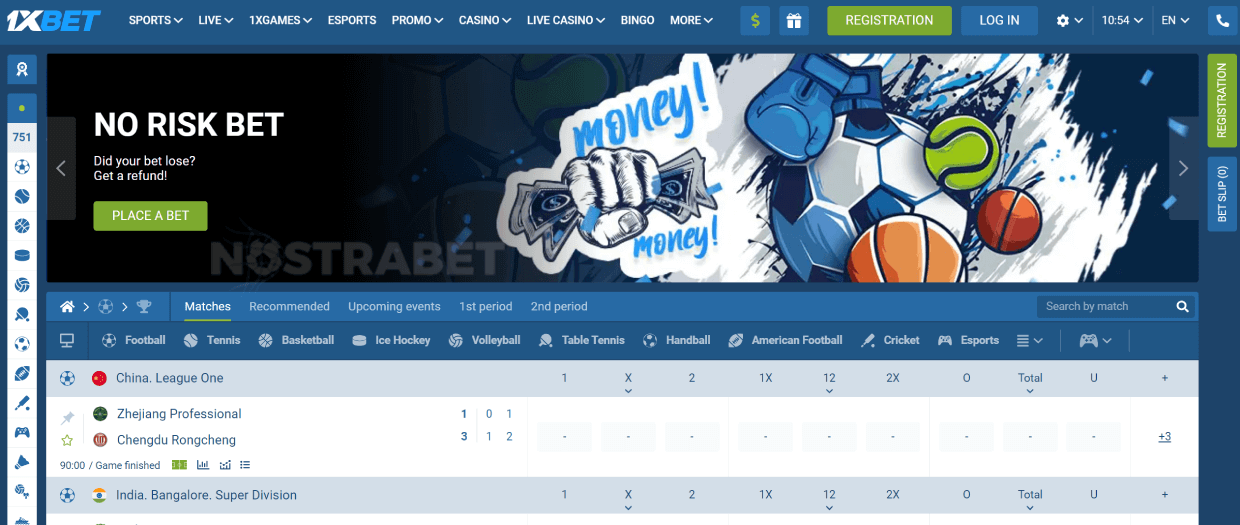 Pros:
An advanced customer support section
Various betting option
Tons of bonuses and features
Cons:
The site's design won't be to everyone's taste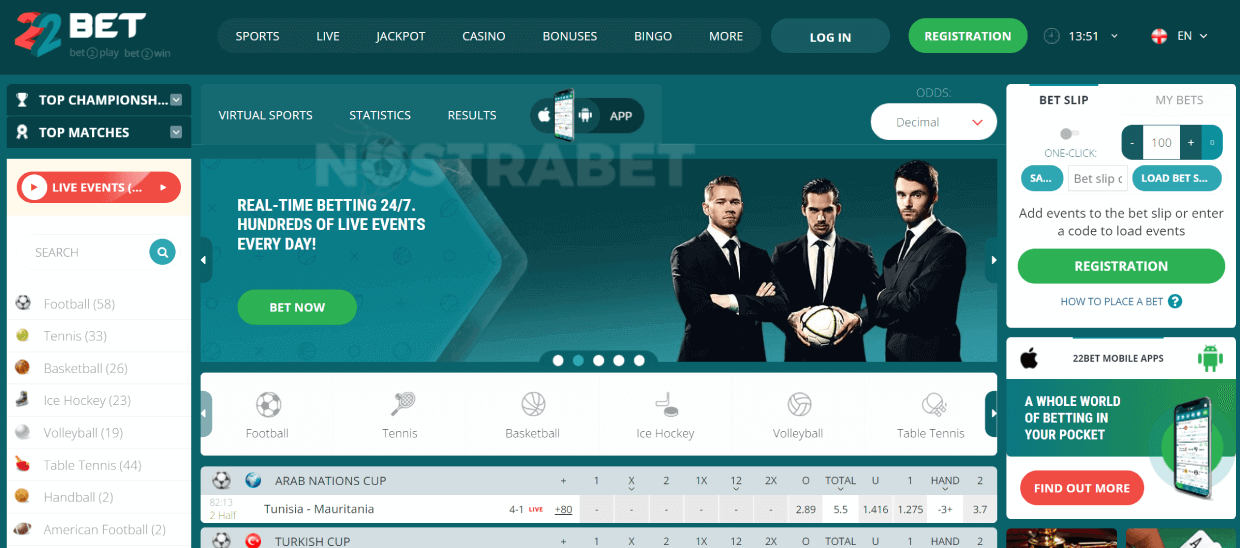 Pros:
There are several interesting betting sections
People can download and install mobile apps to bet on the go
The site offers many online payment solutions
Cons:
Online bettors won't find any detailed betting guides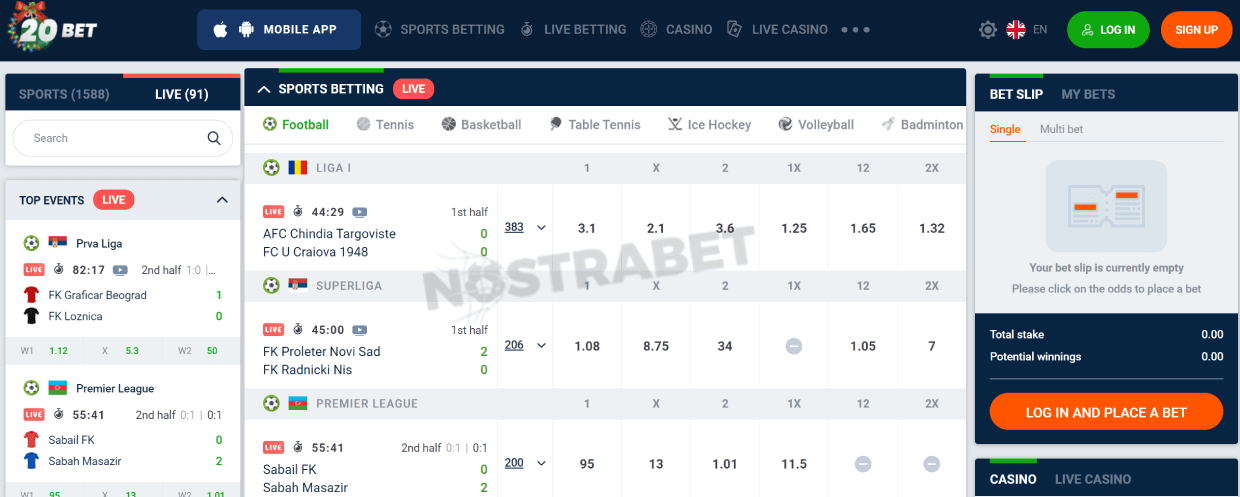 Pros:
The casino section and the sportsbook are awesome
Users can choose from several odds formats and language options
20Bet is home to a wide range of promotions
Cons:
Usually, the platform does not offer any unique betting guides
Pros:
Among the industry-leading eSports betting websites
There is a solid range of payment options, such as cryptocurrencies
The customer support team is available around the clock
Cons:
Some people might dislike Cyber.bet's design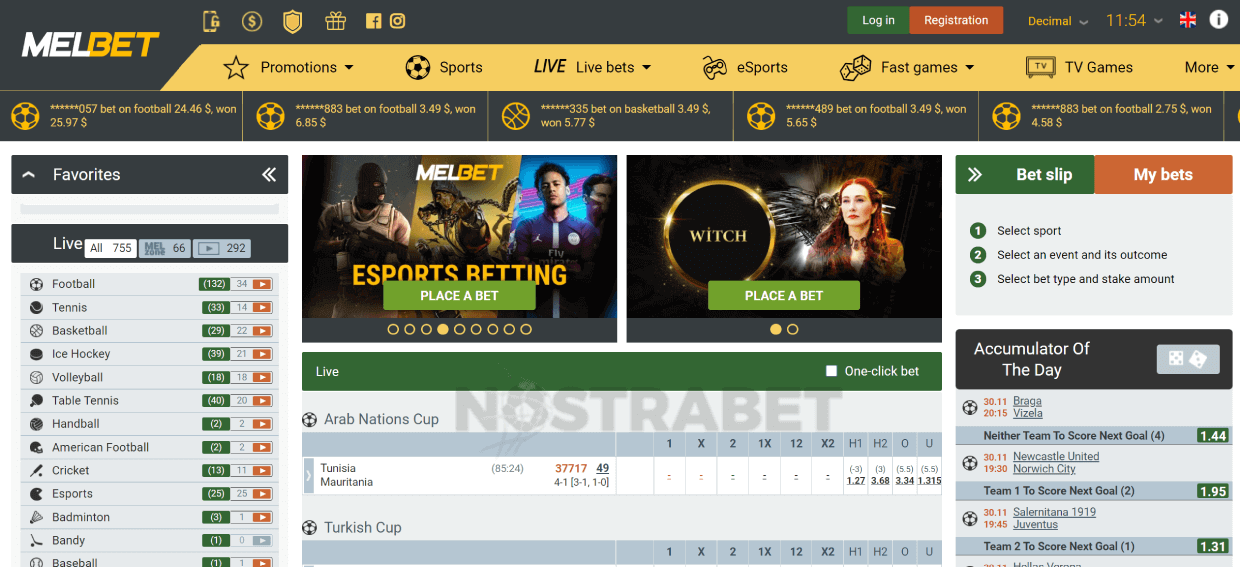 Pros:
This is a reputable betting platform available in several countries
MELbet has an impressive range of betting promotions
The site offers an amazing selection of gambling categories
Cons:
Some online bettors might dislike MELbet's design
The Competition Between Gambling Operators in Taiwan
Since neither of the top-rated iGaming operators is registered in Taiwan, bookmakers and casinos don't have a monopoly. Instead, they use their betting sections, promos, and industry-leading features to attract more customers. Speaking of the devil, clients have the option to access a solid range of foreign betting platforms. However, only a few offer quality services, so most punters choose one of the brands mentioned above.
Online betting is growing in popularity by the day, which means Taiwan might go through legislative changes. Until then, people have to use companies registered outside the country.
Which Are The Bonuses Offered by Bookmakers in Taiwan?

The bonuses offered by bookmakers in Taiwan are different, depending on the online betting operator. Some of the leading Taiwan betting companies often include offers for new and registered clients. The most popular ones are deposit bonuses and free spins, but some people can also find free bets.

Specific iGaming sites pay a lot more attention to their bonus section, which is why they offer things such as cashback promotions, different tournaments, and VIP Clubs. Sometimes, bookmakers provide short-term rewards for specific sports and numerous Acca boosts.

One of the essential things to remember about the promos offered by bookies in Taiwan is to check their conditions. Since these proposals are available worldwide, they have a specific minimum deposit requirement in USD or EUR.
Which Are The Most Common Betting Options and Features You Can Find While Using a Taiwanese Bookmaker?
The most popular betting options and features you can find while using a Taiwanese bookmaker are listed below. All of them should be available to people who use one of the popular iGaming sites.
In-Play
Even though casino games are popular in Taiwan, local online bettors also wager on sports. Consequently, most bookmakers available in the Asian country have a fully-fledged live betting section.

Every online bookie has a different live betting section, but most brands offer new markets and dynamic odds. Furthermore, they allow their clients to utilize some of the other betting features mentioned in this section.

 

Live Streaming
Watching a sports event as it unfolds allows sports bettors to make better decisions. That's why some of the top-rated sports betting platforms in the country offer their users the option to watch some live matches.

One of the things to keep in mind about Live Streaming is that some online bookmakers may require you to have a positive account balance to use it. Sometimes, you may also have to verify your account.

 

Cash Out
People who like online betting know that Cash Out is the most popular betting feature. In fact, this is one of the things that differentiates online bookmakers from their land-based counterparts.

Cash Out is a feature that gives people the chance to claim their winnings earlier. Usually, this option is available to punters who place single or multi bets, but there can be some exceptions. It is also worth mentioning that some of the leading sports betting sites have several Cash Out variations.

 

Bet Builder
Online punters in Taiwan who want to have better odds should choose a gambling platform with a feature called Bet Builder. The latter allows bettors to combine many markets from the same event into a single bet. Even though it can be used for all sorts of combinations, the feature does not allow you to wager on self-excluding options.
Which Are The Online Payment Options Available to Punters in Taiwan?
The online payment options available to punters in Taiwan depend on the betting website. People who use some of the brands recommended above will have access to a wide range of options. Usually, online bookmakers that offer Taiwan sports give their clients access to debit/credit cards and e-wallets. However, using those payment options is risky due to the strict gambling laws. Consequently, most punters look for a brand that offers cryptocurrencies.
It is essential to know that every online bookmaker and casino has its own rules regarding the payment process. Some companies allow iGaming fans to make small deposits and withdrawals, but there are many exceptions. Therefore, online gamblers in Taiwan should go over the payment section before deciding which brand to use.
Another thing to remember is that the New Taiwan dollar is not always among the available currencies. Thus, punters might need to use USD or EUR.
---
Is Mobile Betting in Taiwan Available?
Yes, mobile betting in Taiwan is available, thanks to the many online betting operators with an app and a mobile website. Whether you want to some of the famous Taiwan casino games or want to wager on sports, there is a high chance for your preferred iGaming operator to offer some kind of mobile service. Even though the mobile website versions are more popular, some companies offer stand-alone mobile apps for Android and iOS.
Depending on the platform, downloading and installing your preferred betting app can take some time. People with Android devices will most likely need an apk file, whereas those who use iOS can find the app on the App Store. However, punters may need to change their region before downloading the app due to legal reasons.
Are There Online Casinos in Taiwan?
Yes, there are several online casinos in Taiwan, most of which are accessible worldwide. Although sports betting has many fans in the country, some people prefer slots and different kinds of casino titles. As a result, many top-rated gambling operators offer special casino sections full of options.
One of the things that should be mentioned about the best online casinos in Taiwan is that they work with several software suppliers.
Some people might be disappointed that they don't develop their own casino games, allowing them to offer significantly more titles. Since we are on the topic of games, some of the best brands provide slots, live casino games, drops & wins, baccarat, roulette, blackjack, toto, poker, jackpot titles, and more.
The Leading Sports For Online Betting in Taiwan
Even though people are interested in all kinds of sports, the options below are more popular among iGaming fans.
Baseball
Many people think that Baseball is only prevalent in the USA, but it also has a lot of fans in Asia. When it comes down to Taiwan, the first professional league is called the Chinese Professional Baseball League, and it was founded in 1989. There used to be a competition called the Taiwan Major League, but it became a part of the CPBL in 2003.

Besides punting on domestic matches, Taiwanese iGaming fans can also stake on the MLB. Sometimes, online betting platforms might offer even more baseball leagues.
Football
Football is the most popular sport in many countries worldwide, and it also has plenty of fans in Taiwan. Those interested in wagering on sports will most likely have access to the Taiwan Football Premier League. The latter is the country's most prestigious competition that includes the best teams.

Of course, everyone who wants to wager on football is interested in the top-tier European competitions. Therefore, every online bookmaker accessible in the country allows gamblers to stake on the EPL, Serie A, La Liga, and much more.
Badminton
Badminton is a trendy sport in Taiwan because the country is home to some of the best players in the world. The country's national team is among the best globally, and it proved it once again during the Olympic Games in Tokyo. Even though this sport does not offer many betting options, bookies in Taiwan usually include more alternatives.
Basketball
Everyone who likes basketball can wager on the most popular leagues worldwide. People in Taiwan who use a reputable online bookmaker can stake on the NBA and the Super Basketball League. Online bettors can also place bets on matches from the P.League +, one of the newest basketball leagues that started operating in 2020.
Softball
Softball is not the most popular sport when it comes down to online betting. However, it is trendy in Taiwan, so some of the leading bookies offer several leagues and competitions.

One of the things that makes this sport interesting to wager on is the particular markets. Aside from the traditional options, some of the available markets are not accessible to punters who wager on other sports.
Table Tennis
Table Tennis is a trendy sport in this part of Asia, so it shouldn't come as a surprise it has many fans in Taiwan. Interestingly, the country's table tennis team won the bronze medal at the 2020 Tokyo Olympics. Needless to say, this made the sport even more popular.
The Bettors From Taiwan
Like most countries in Asia, Taiwan is a place where online bettors like casino games and sports.

People who use the services of online betting operators are usually men and have some experience with things, such as VPNs. As for the state lotteries, they are used by bettors from all age groups.
---
FAQ
Is online betting legal in Taiwan?
No, online betting is illegal in Taiwan because the state's gambling laws do not regulate it.
Are there any taxes for Taiwanese players on their winnings?
No, there are no taxes for Taiwanese players who use iGaming sites. However, lottery winners have to pay 20% of what they've won.
Can I open an account and play with TWD?
Yes, you can open an account and play with TWD, but only a few iGaming sites offer this currency.
Are there any betting restrictions for Taiwan players?
Yes, there are many betting restrictions for Taiwan players because gambling is illegal.
Can online bettors in Taiwan download and install mobile apps for Android and iOS?
Yes, online bettors in Taiwan can download and install apps for Android and iOS as long as they are available.
Are there any special bonuses for online bettors in Taiwan?
Yes, there might be special bonuses for online bettors in Taiwan, but not every iGaming operator offers them.
---
Final Thoughts
Although betting is mainly illegal in Taiwan, people have found a way to enjoy their favourite online betting platforms. Since some of the biggest brands are available, punters can experience the best Taiwan betting games and numerous sports. Every operator listed in this article has a valid license from a gambling authority. Consequently, punters in Taiwan who want to use its services can enjoy a world-class betting experience without worrying about their safety.