Slovenia Top Bookmakers
In our table below, you will come across the best online betting websites in Slovenia. You can read more about each of them below.
Best Bookmakers in Slovenia Ranked
Gambling in Slovenia
Slovenia is a country in Central Europe famous for its breathtaking landscape. Despite its small population, this is one of the places where people like to bet a lot. Consequently, people have the option to use online and land-based betting platforms.
Despite having a state-owned sports lottery, most punters prefer using an international betting website. A couple of names stand out, and we will take a look at them in this overview.
Gambling Facts About Slovenia
Before we look at some of the betting sites available in Slovenia, here are a few intriguing facts.
Many of the top-rated international betting websites are available in the country
Although online betting is not regulated yet, people have the option to try out some of the best iGaming sites in the world.
The legal gambling age in this European country is 18
Like most countries in Europe and other parts of the world, bettors in Slovenia need to be at least 18 years old to wager.
In most cases, Slovenian players do not need to use VPNs or mirror links
Even though this largely depends on the iGaming operator they're using, most punters in the country do not need a VPN. The same applies to the mirror link.
The country's national currency is EUR
The fact that Slovenia uses EUR means that people won't have any problems making transactions while using an iGaming operator.
There is a high chance for the international betting platform to offer the Slovene language
Despite being a small country, most online betting platforms will allow gambling fans to use their native language while punting.
Almost none of the big names in the online betting industry has a license from the state
The majority of the popular online betting platforms in the country do not have a permit from Slovenia's authorities.
Is There a Gambling Law in Slovenia?

Yes, the gambling law in Slovenia was first introduced in 1995. It is known as the Slovenian Gambling Act and regulates the betting business in the country. Needless to say, this thing does not include any information about the online betting industry. Instead, it only mentions the Sportna Loterija as the only betting operator.

Although the gambling industry has changed rapidly in the last couple of years, Slovenia is yet to update its legislation. This means it does not block any foreign gambling platforms in the country.
The Top Seven Online Betting Sites in Slovenia
Choosing between the best betting sites in Slovenia is not easy, but the options mentioned below are what most people go for.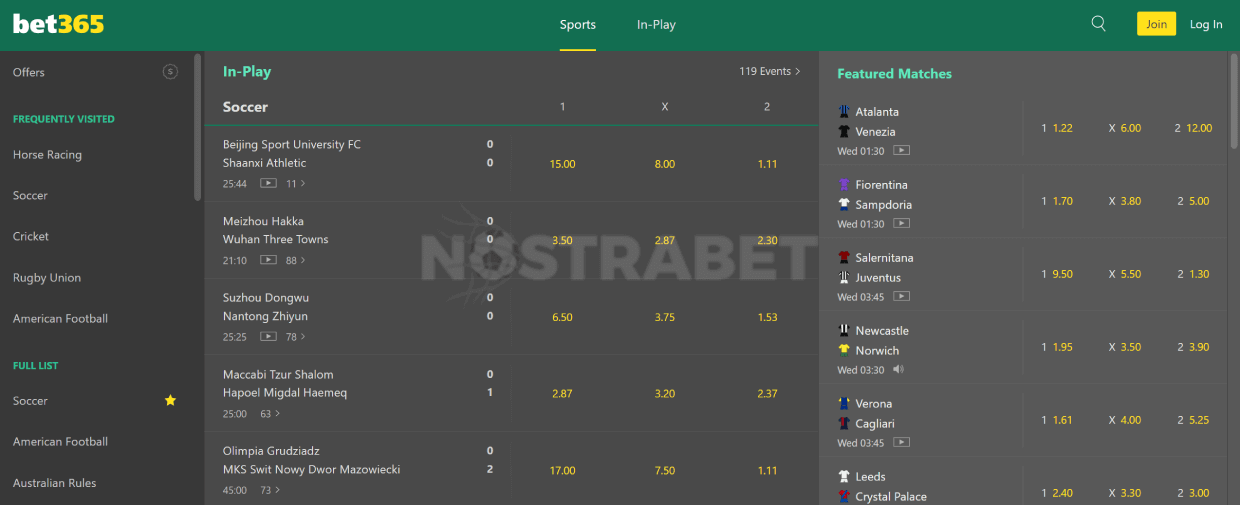 Pros:
One of the most reputable betting websites
It offers a wide range of security features
You can punt on sports and experience all sorts of casino games
Cons:
The platform doesn't have as many betting sections as others on the list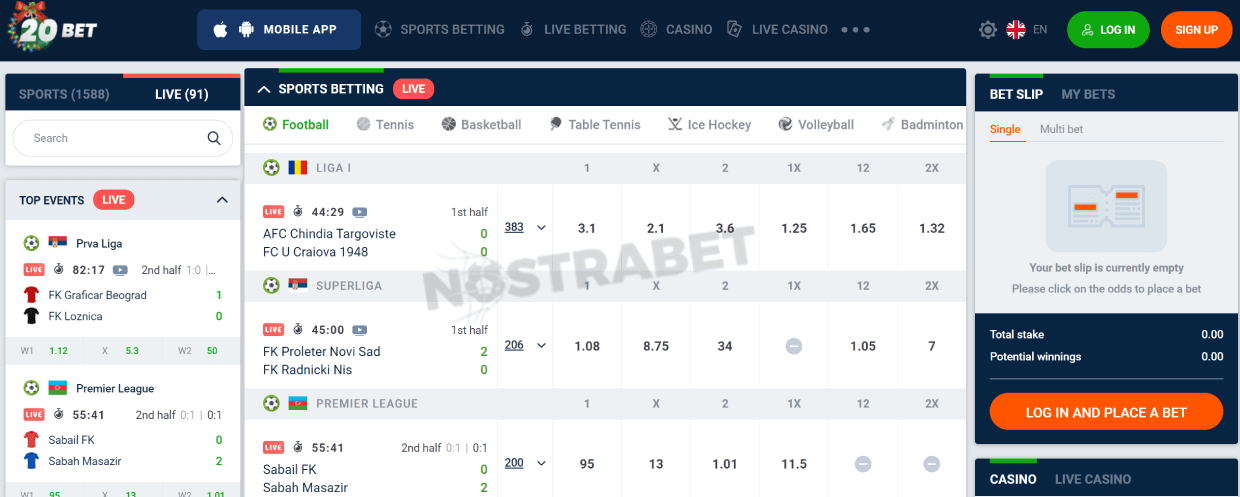 Pros:
You can choose from several betting sections
There is a wide variety of payment options
The brand is notorious for its betting promotions
Cons:
You probably won't find any in-depth guides for new iGaming fans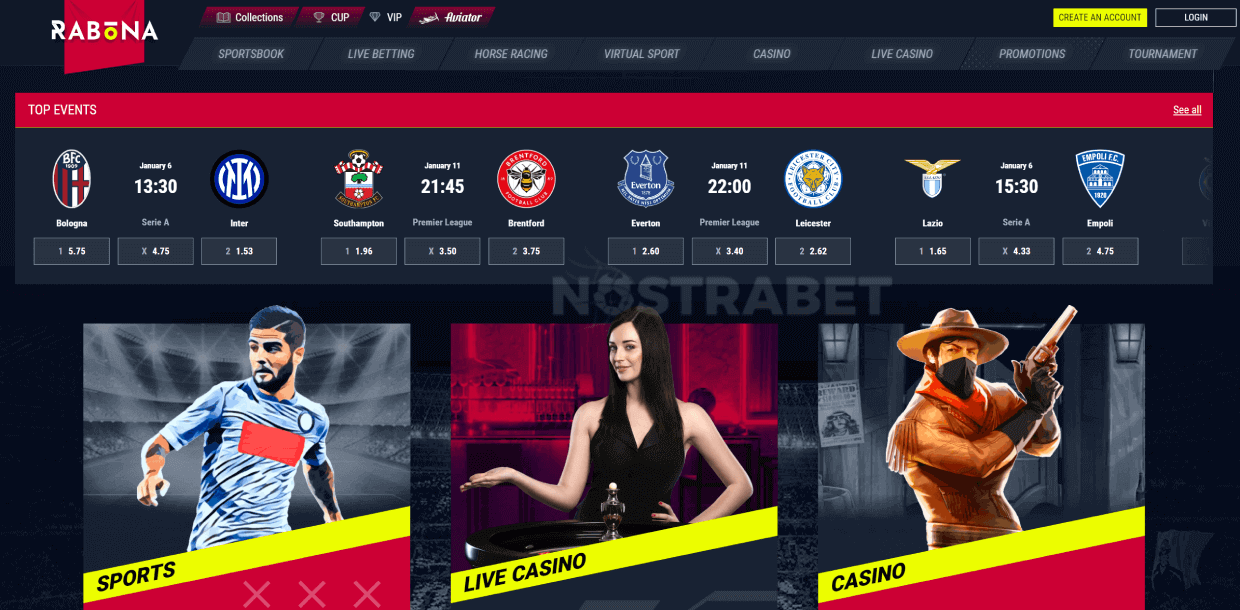 Pros:
There is an interesting VIP section
People can punt on virtual sports and use other betting sections
The operator offers cryptocurrencies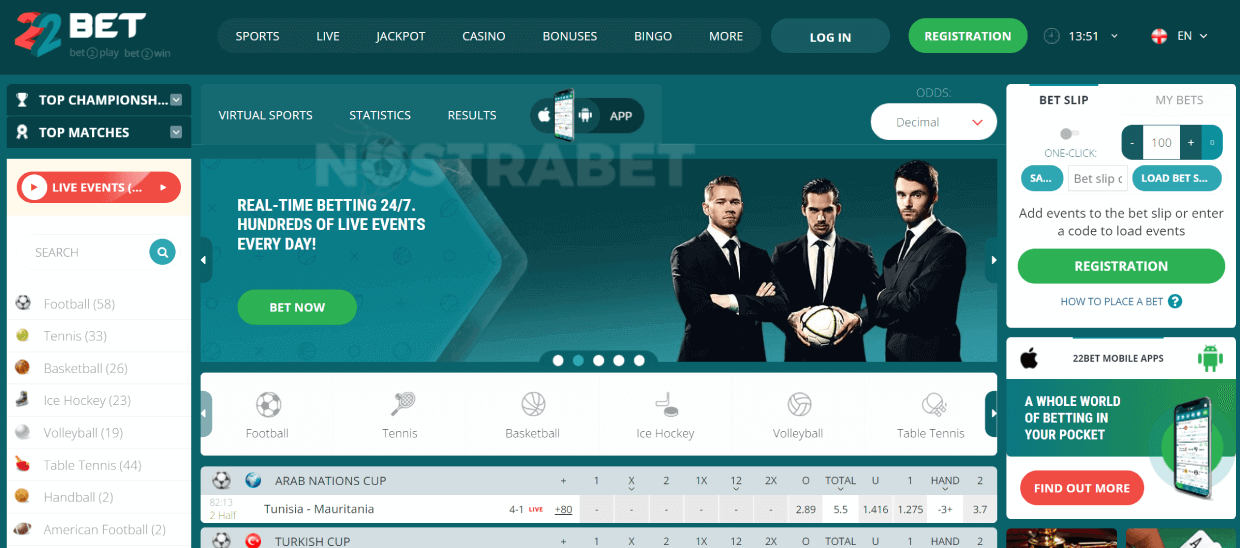 Pros:
The iGaming operator has many betting sections
Punters in Slovenia can use one of the most advanced customer support departments
People can download a mobile app
Cons:
The site's design is not that innovative
Pros:
An amazing sports betting platform
Slovenian punters have access to a solid selection of betting markets
The odds for most sports events are really good
Cons:
The betting platform does not offer many betting sections
Pros:
The brand has a license from a reputable gambling commission
Vbet is home to the most popular betting sections
There are several intriguing offers to pick from
Cons:
Punters new to iGaming won't find detailed guides
Pros:
One of the best eSports sections
There are several bonuses for people interested in computer games
Numerous markets for some eSports titles
Cons:
GG.bet does not offer the Slovene language
Do Online Bookmakers Compete For New Clients?
Yes, online bookmakers compete for new clients because neither has a monopoly on the local market. Although only one brand has a permit from the authorities in the country, the top Slovenia betting sites are not registered there. Fortunately, local punters have no problems accessing them and using the things they offer.
Which Are The Promotions Punters Will Find While Using Slovenian Bookmakers?

The promotions punters will find while using Slovenian bookmakers depend on the platform itself. Most iGaming operators only offer deposit bonuses and free bets, both of which require a monetary transaction. However, some of the Slovenia betting companies might also provide cashback, free spins, birthday bonuses, VIP clubs, special events, and more.

One of the important things that bettors have to check is whether the specific reward is available to new or existing clients. Furthermore, punters should know everything related to the given reward, such as the deposit amount, wagering requirement, maximum bet condition, and more.
The Betting Features and Options Offered by Slovenian Bookmakers
Regardless of which sport you are interested in, you will have access to several betting features in Slovenia.
Cash Out
The first feature supported by most Slovenian bookmakers is called Cash Out. The latter is an option used by sports punters when they want to settle their bets preemptively. In other words, the feature gives punters peace of mind because they do not need to wait for the event to come to an end.

 

In-Play
The second feature popular in Slovenia is called In-Play. It is an option that punters can use on almost every online betting platform. In-Play or Live Betting is a feature where bettors can stake on different matches in real-time and benefit from the dynamic odds.

 

Live Streaming
Users who want to have the best live betting experience have to find a brand that offers a live streaming feature. Some of the best betting sites in Slovenia are notorious for having this feature, but most of them only offer it for popular sports. The good news is that live streaming is becoming more sought-after by the day, so this option might become even more popular.

 

Bet Builder
The last feature that has fans among sports bettors in Slovenia is Bet Builder. Despite being the rarest option, it is sought-after because it gives people the chance to use way higher odds than usual. This is achieved by combining different markets that are otherwise impossible to use.
What Kinds of Payment Options Can You Find While Using a Slovenian Bookmaker?
The payment options you can find while using a Slovenian bookmaker include the most popular alternatives in the iGaming industry. Once you read the latest Slovenia betting tips and decide to place a bet, you can expect to find e-wallets, cryptocurrencies, and credit/debit cards. Some popular international brands also offer bank transfers because Slovenia is not one country that blocks deposits.
Keep in mind that every betting company has specific rules related to the minimum deposit and processing time, so make sure to learn more about those things. In terms of the currency, Slovenia uses EUR, which means that every international iGaming website offers the country's local currency.
---
Do Bookmakers in Slovenia Offer Mobile Betting Services?
Thanks to their applications and mobile websites, bookmakers in Slovenia offer mobile betting services. Most online bettors prefer using the apps for Android and iOS because they can provide special features and unique bonuses. However, some brands do not have applications, so people might have to utilize their mobile betting websites.
Although the apps and mobile betting sites are similar, there could be some differences. Therefore, it is advisable to go through both things before deciding which one to put to the test.
Casinos in Slovenia
The fact that most of the top-rated betting websites in the country offer a casino section probably won't come as a surprise. Since the current Slovenia betting laws do not regulate iGaming, every top-rated online casino is accessible in the country. This means people have the chance to play slots and table games created by the best casino software suppliers worldwide.
Although slots are the thing that attracts most casino fans, these websites also offer games with live dealers. The live casino games try to provide you with a similar experience to what you can get in a real casino. Hence, these titles allow you to play against other people in real-time.
The Popular Sports That Punters in Slovenia Bet on
Even though there are loads of sports to bet on in Slovenia, the options below offer the most attractive markets and odds.
Football
Football is the most popular sport in Slovenia because people can wager on the local leagues and other European competitions. Although some bettors who like soccer focus on the EPL, the Slovenian PrvaLiga is also among the go-to options for many punters because of the numerous exciting matches. Needless to say, football is the sport that gives people access to various markets.
Ice Hockey
Governed by the Ice Hockey Federation of Slovenia, this is one of the most popular sports in the country. The Slovenian Ice Hockey League is where the best clubs can go up against each other. These matches attract a lot of punters, but some people prefer to wager on the NHL.
Basketball
The Premier A Slovenian Basketball League is the country's most prestigious league when it comes down to this sport. Most of the Slovenia basketball betting odds offered by bookmakers are high, reflecting the popularity of this sport. Besides punting on the local league, local iGaming fans also like the NBA.
Volleyball
Online bettors in the country have the chance to stake in the Slovenian Volleyball League. This is the most prestigious volleyball league in the country, offering several exciting matches and markets. Some bettors in Slovenia also wager on other popular volleyball leagues and competitions.
Handball
The Slovenian First League is the country's most prestigious handball tournament where the best teams can determine which one comes on top. Even though handball doesn't offer as many markets as things, such as football, the sport is notorious for its good odds.
---
The Slovenian Punter
Since gambling is legal in Slovenia, punters from all age groups bet on sports and play casino games.

Some people prefer land-based betting options, whereas others utilize online gambling platforms. Although online casinos have many loyal fans, betting on sports is definitely the more popular option.
---
FAQ about Gambling in Slovenia
Is online betting legal in Slovenia?
Yes, online betting is legal in Slovenia.
Are there any taxes for Slovenian players on their winnings?
There are no taxes for Slovenian players on their winnings if they use international betting platforms.
Which is the main betting currency for betting in Slovenia?
The main betting currency for betting in Slovenia is EUR.
Are there any betting restrictions for Slovenia players?
No, there are no betting restrictions for Slovenian players, as long as they are at least 18 years old.
Can online bettors in Slovenia download and install mobile apps for Android and iOS?
Yes, online bettors in Slovenia can download and install mobile apps for Android and iOS.
Do Slovenian online bettors have to use a VPN?
No, Slovenian online bettors don't have to use a VPN, at least most of the time.
---
Conclusion
Despite its active gambling law, online betting in Slovenia is not regulated yet. Consequently, people have free access to all sorts of gambling platforms, including those registered in other countries. Since the best brands in the business are available in Slovenia, punters can choose from various options. Fortunately, the operators included in this article have proven themselves over time, making them one of the go-to options for bettors from all over the country.