Top Online Bookmakers in Serbia
Find out our table with the best bookmakers for Serbian punters. Compare their offers, learn more about their pros/cons and choose the one that most suits you.
Best Bookmakers in Serbia Ranked
Betting in Serbia
Serbia is among the many European countries where gambling is legal. The state is home to numerous betting shops, but a couple of local online betting websites are also available. However, some online bettors prefer using some of the international gambling brands accessible in the country.
Even though some of the most popular international online betting websites do not have a license from Serbia's authorities, people have no problems accessing them. That's why we will learn more about the different brands and other important things related to betting in the country.
Exciting Facts About Betting in Serbia
Before we skim through the top betting sites in Serbia, here are a few intriguing facts you should be aware of.
Serbia is among the few countries where people can use land-based betting shops
Although they used to be popular in many countries, land-based betting shops are not always available nowadays. Fortunately, Serbia is home to plenty of "real" bookies.
Some of the most popular online betting websites do not have a permit from Serbia's government
While it is true that people can access the sites they want, most of them are not regulated by Serbia's betting authorities.
Gambling in Serbia is allowed only to people who are over 18 years old
Like other countries in the region, the only way to bet legally in Serbia is if you are at least 18 years old.
The Serbian Dinar is usually not among the available currencies
Despite the fact that many top-rated iGaming sites offer several currencies, most of them do not have the Serbian Dinar. Consequently, punters have to use other types of payment options.
There are no taxes for punters in Serbia
Interestingly, this is one of the few countries where punters don't have to pay taxes if they win something while betting.
Usually, online bettors in Serbia can access sites that are not regulated without the need for a VPN
Although the local authorities do not regulate some gambling websites, punters in Serbia can access them without using a VPN.
Is Gambling Regulated in Serbia?

Yes, gambling is regulated in Serbia because there is a special authority called "Games of Chance Administration". Interesting, this European country was one of the places where the state lottery had a monopoly over the betting market. Fortunately, after the changes made to the gambling laws in 2011, other iGaming companies received valid licenses.

Nowadays, Serbia's betting laws don't allow some top international betting companies to operate in the country. Besides blocking access to them, local banks may refuse to process payments. Hence, it is essential to check the best betting sites in Serbia before you start punting.
Six of The Best Betting Sites in Serbia
Below, you can find a list of the six best betting websites in the country.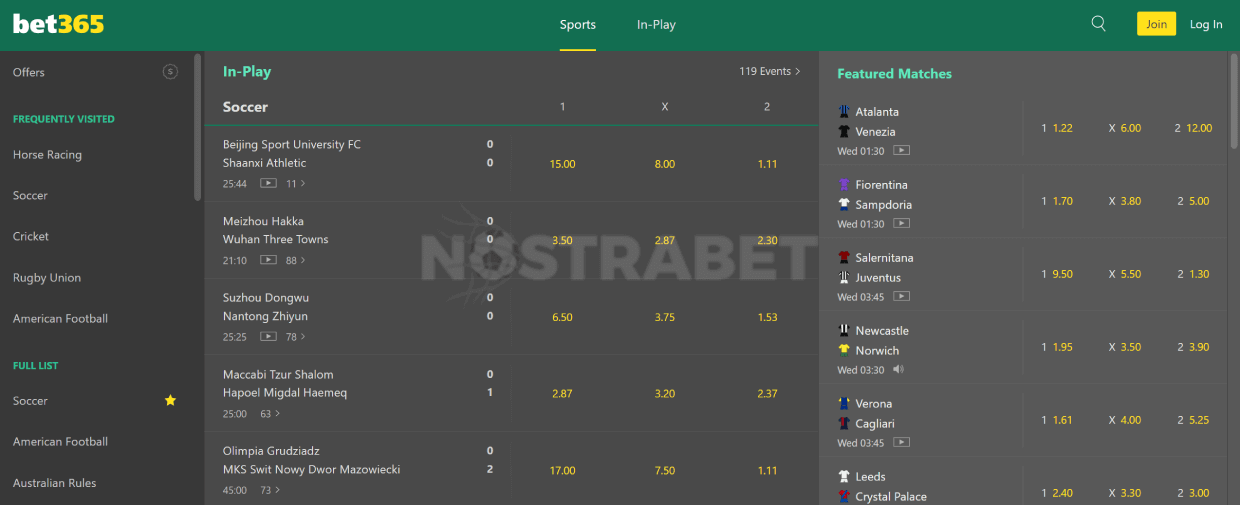 Pros:
Outstanding sportsbook
Some of the best betting features
Mobile apps for Android and iOS
Cons:
The casino section is not as impressive as the sportsbook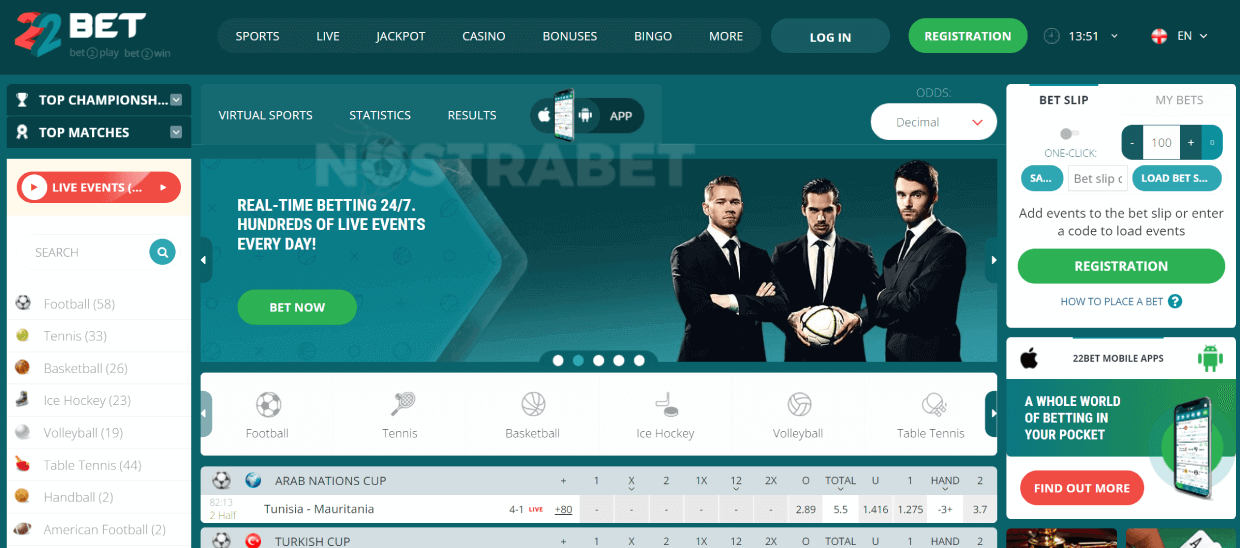 Pros:
You can use your native language while playing
This operator has some of the best betting sections
There are loads of promotions
Cons:
You won't find detailed betting guides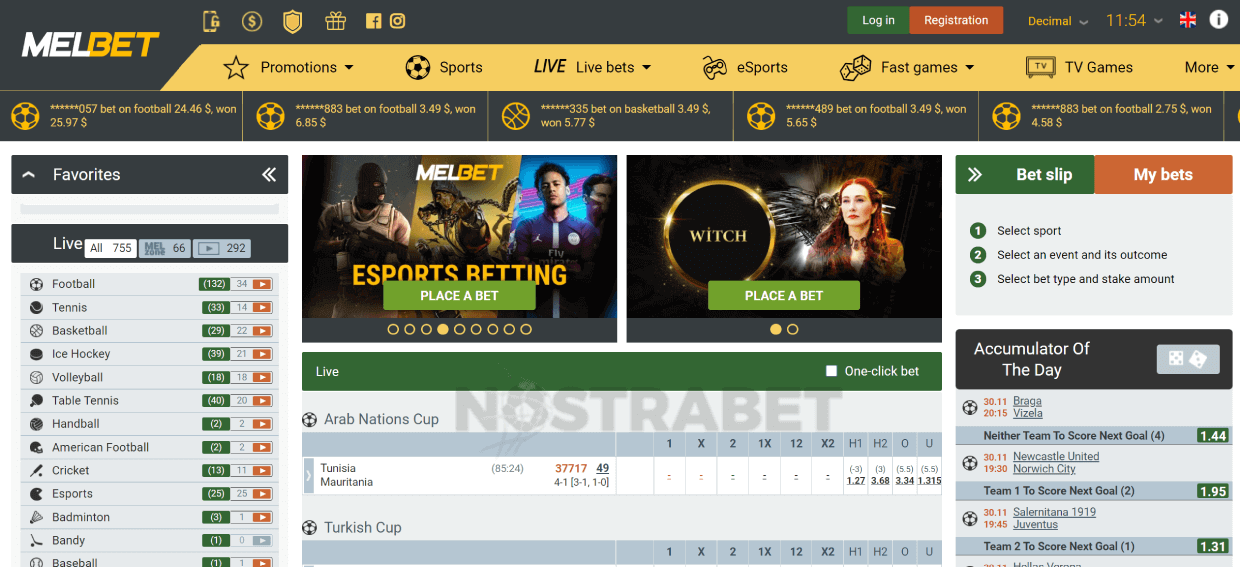 Pros:
One of the largest selection of betting sections
Interesting bonuses
Top-rated customer support department
Cons:
Serbs might have to use an alternative link for this site
Pros:
One of the best betting sites available legally in Serbia
Various interesting betting sections
Among the highest number of active bonuses
Cons:
No betting guides for some sports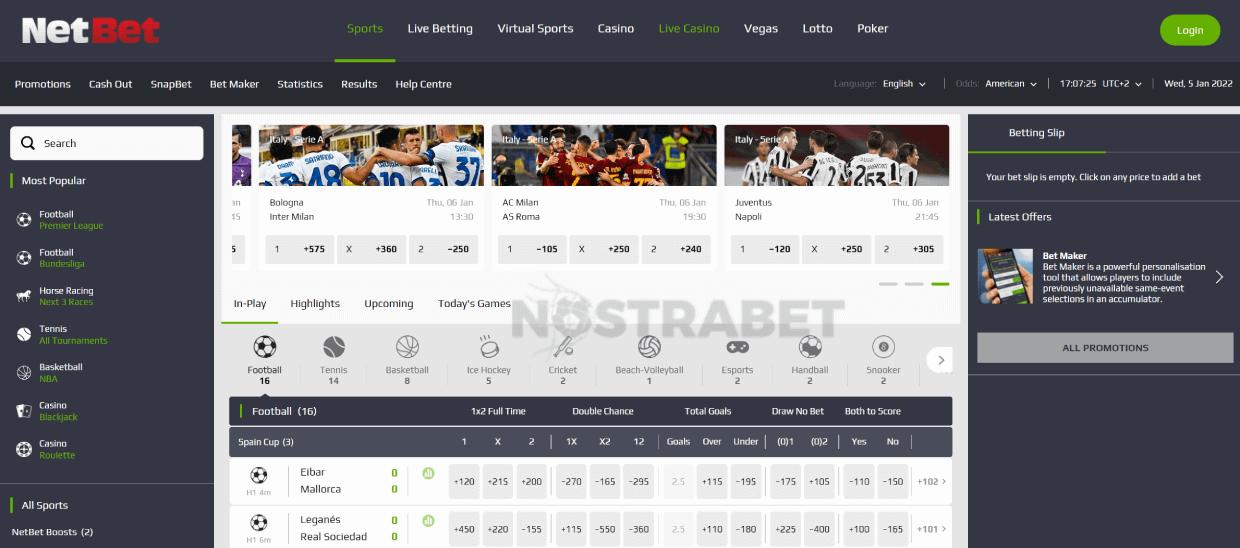 Pros:
Good betting sections
A stand-alone poker client
Interesting design
Cons:
The brand does not allow punters in Serbia to use their native language
Pros:
The gambling site focuses on the local betting market
It offers a top-rated sportsbook and casino section
Punters can use various markets and high odds
Cons:
This brand does not have that many betting alternatives
The Competition Between Bookmakers in Serbia
People interested in any Serbia betting companies know that neither of them has a monopoly on the local market. While it is true that some people prefer using brands regulated in the country, international iGaming companies also have loads of fans. In other words, both types of betting operators have their share of loyal players.
What Kind of Bonuses Can You Find While Using a Serbian Bookmaker?

The bonuses you can find while using a Serbian bookmaker come in different shapes and sizes. Since sports betting is popular in the country, most operators focus on free bets, reload promotions, and even Accumulator boosts. However, many of the top-rated gambling brands have other sections, which means there are things, such as free spins, invite a friend, VIP clubs, tournaments, cashback, and more.

Every promotion has several essential rules that users must be aware of before they start playing. Some offers require a deposit, whereas others have a specific rollover requirement. Usually, you can learn everything about a given reward once you read the Terms and Conditions.
The Most Sought-After Features and Options Offered by Serbian Bookmakers
People interested in online betting Serbia want to find an iGaming operator that offers loads of features and options. The options mentioned below are available on most online bookmakers.
Cash Out
The standard Cash Out feature allows bettors to get some of their money before the games are concluded. Usually, punters from Serbia can use it while wagering on any sport, but some bookies might have certain limitations. The amount of money that users can get with this option depends on several things, such as the predictable outcome of the event.

 

Live Streaming
Unlike Cash Out, which is accessible on most online bookmakers, Live Streaming is rare. However, most of the top-rated betting websites in Serbia allow their punters to use it while betting on some events. As its name suggests, this option allows online bettors to watch some matches in real-time. It may not seem useful, but it can significantly improve your results, especially if you know what you're doing.

 

Live Betting
Since neither of the betting operators in Serbia has a monopoly, bookmakers have to offer loads of options if they want to gain new customers. That's one of the reasons why most brands offer a unique live betting section. It allows punters to stake on live matches, which gives them access to specific markets and dynamic odds.

 

Statistics
Experienced online bettors know that they need to check various things before betting on a given team/player. Some online bookmakers are aware of this, so they offer detailed statistics about the most popular sports leagues. Even though most of them focus on football, punters can learn more about other sports, such as tennis.
Which Are The Available Payment Options For Punters in Serbia?
The payment options for punters in Serbia include bank transfers, cryptocurrencies, e-wallets, and credit/debit cards. Most local and international iGaming operators offer everything we've just mentioned, apart from digital currencies. The latter is not that popular yet, which is why you will only find them on a couple of online betting platforms.
One of the most important things you have to remember is to check each payment option's specific requirements. In addition to the minimum deposit and withdrawal amount, you have to pay attention to the processing time and whether there are any fees. Most brands do not have extra fees that you may have to pay, but there is always an exception.
While it is true that some of the big international companies accept a variety of currencies, the Serbian dinar is usually not one of them. Yet, some of the big names in the country might add this option in the future.
---
Serbia And Mobile Betting
Like many other countries in the region, Serbia is a place where people use smartphones and tablets. Some people are not using those devices for online betting, but others appreciate that they can bet on the go.
If you read the latest Serbia betting tips and decide to use your smartphone or tablet, you will have to find a brand with a mobile app. Some operators do not have an application for Android and iOS because developing it costs a lot. Instead, they allow punters to bet on the go using the bookie's mobile website.
Unlike a couple of years ago, mobile apps and websites usually offer the same things found on the desktop platform. In other words, the fact that you can bet on the go doesn't mean you will miss out on some sections and options.
Can Bettors in Serbia Use Online Casinos?
Yes, bettors in Serbia can use online casinos because some of the best gambling brands in the country offer a casino section. Like in other countries, the operators in Serbia do not develop their own casino titles. Instead, they work alongside experienced casino software companies that know what they're doing.
Most of the online casinos in Serbia focus on providing their clients with as many slots as possible. However, there are many other things that gamblers can pick from, such as live casino titles, jackpots, poker, and regular table games. Most of these games have amazing graphics and immersive sound effects.
The Top Sports That Punters From Serbia Bet On
Here are some of the sports that people in Serbia usually punt on.
Football
Football is undoubtedly the most popular sport in the country, as well as in the entire region. Every online and land-based bookmaker allows its clients to punt on the Serbian Super Liga and many popular soccer competitions from around the world. Besides providing users with loads of events to punt on, football is the sport that offers the largest selection of markets.
Basketball
Basketball is usually not one of the most popular sports in some Balkan countries, but it definitely has loads of fans in Serbia. Interestingly, the country has a complicated basketball leagues system with a hierarchical format.

Apart from punting on the local leagues, punters from Serbia can also wager on the NBA, as well as other popular competitions.
Tennis
The fact that tennis is one of the most popular sports in Serbia shouldn't come as a surprise. As you know, one of the best tennis players of all time (Novak Djokovic) is from Serbia, which definitely has a significant impact on the sport's popularity. Although this European country is not home to any Grand Slam competitions, punters can wager on loads of smaller events.
Volleyball
Many people bet on the Serbian Superliga because it includes the best volleyball teams in the country. Betting on this sport has its advantages because it usually offers unique markets not available elsewhere. Although it is popular, volleyball doesn't provide as many betting options as some of the more sought-after alternatives.
Handball
The Serbian Handball Super League is among the most prestigious competitions in this sport. Therefore, it shouldn't be surprising that this sport is popular and is among the go-to betting options. While it is true that some bookmakers do not offer that many options for handball, usually, there are at least a couple of events to choose from.
Water polo
Serbia's national polo team is often thought to be one of the best in Europe. This impacts the sport's popularity, which also reflects on betting. Speaking of wagering, people can place a Serbian bet on the Water Polo League A, the country's most prestigious competition.
---
The Profile of a Bettor in Serbia
Most bettors in Serbia prefer to wager on sports and often choose some of the options mentioned in this article.

Although some of them decide to use operators registered in the country, newcomers in the iGaming industry usually use some of the international betting sites.
FAQ's
Is online betting legal in Serbia?
Yes, online betting is legal in Serbia.
Are there any taxes for Serbian players on their winnings?
No, there are no taxes for Serbian players on their winnings.
Can I open an account and play with RSD?
Yes, you can open an account and play with RSD, but check whether this payment option is available.
Are there any betting restrictions for Serbia players?
No, there are no betting restrictions for Serbia players, other than they need to be at least 18 years old.
Is Bet365 allowed in Serbia?
Yes, Bet365 is allowed in Serbia.
Can online bettors in Serbia download and install mobile apps for Android and iOS?
Yes, online bettors in Serbia can download and install mobile apps for Android and iOS, as long as the bookie offers them.
---
Final Thoughts
Serbia is in a similar state to other countries in the region regarding online betting. Although a regulating authority issues licenses, some online bettors prefer to use a gambling site registered elsewhere. However, this doesn't mean that the local brands are not worth it because most of them will live up to your expectations. With that being said, it is up to decide whether you want to use a brand licensed in Serbia or some of the famous companies available worldwide.