About Us
What is Nostrabet.com?
Nostrabet.com ZA is a website that focuses on reviews of bookmakers, bonuses, casinos, football predictions, and betting guides.
Nostrabet's team consists of enthusiasts and visionaries who love football and sports betting. Everyone from the team gained a substantial experience in the field of online bookmakers and casino websites over the years. Consequently, experts test all leading betting sites' features and options and give them a rating after in-depth analysis.
The people who work at Nostrabet South Africa are professionals in sports betting, football predictions, and bookmakers' analysis. Everyone here has the experience and the willingness to become even better in the iGaming sector by following the latest trends in the industry.
Our Mission
Nostrabet's goal is to show punters the best bookmakers and help everyone new to online betting. The experts at Nostrabet will gladly help everyone, no matter if they are experienced punters or just getting started.
Thanks to bookmakers' detailed reviews and analysis, experts pay attention to everything essential for a given betting website. Whether it comes down to new bookmakers or a site that made a name for itself, Nostrabet will point out all relevant information. This includes odds, bonuses, deposit and withdrawal methods, mobile apps, casino games, live sports betting, etc. Following this analysis, the experts give these betting sites their final rating.
A part of Nostrabet's mission is to provide football predictions backed up with the latest news, statistics, and facts. The professional tipsters follow everything that happens in the world of football daily and provide sure tips for the most exciting matches. The site also contains predictions from people who are a part of Nostrabet's football community.
Nostrabet's team also pays attention to new and experienced punters' betting success along with the latest news regarding the leading online bookmakers and football predictions. To accommodate this, Nostrabet has a fully-fledged sports betting academy, various betting strategies, and tips for successful predictions.
---
Nostrabet's development over the years
Nostrabet.com was established in 2013 and hasn't stopped improving since then. The team behind the website wants to improve the platform to provide better services and more accurate tips. Everyone works hard to accomplish these goals.
Nostrabet has become one of the leading websites for bookmaker reviews and football tips. Below, you can find a couple of important dates in the brand's history, such as:
» 2013 – Nostrabet.com was launched, and the first reviews of betting sites were published.
» 2016 – The site released its platform for football betting tips.
» 2018 – February – Nostrabet had representatives during the LAC Affiliate Conference in London.
» 2018 – July – Nostrabet was at the iGB Affiliate Conference in Amsterdam.
» 2019 – February – Nostrabet was a part of the Affiliate Conference in London.
» 2020 – February – Nostrabet's team visited the biggest conference in the iGaming Sector – London Affiliate Conference (LAC).
iGB Live Amsterdam 2018
iGB Live Amsterdam 2018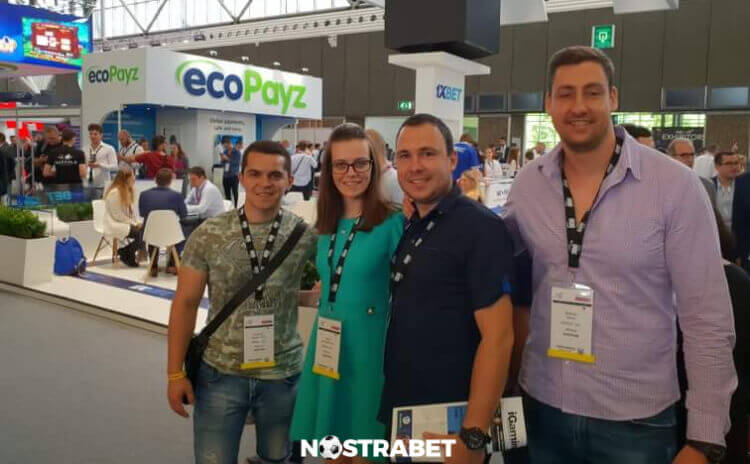 London Affiliate Conference 2019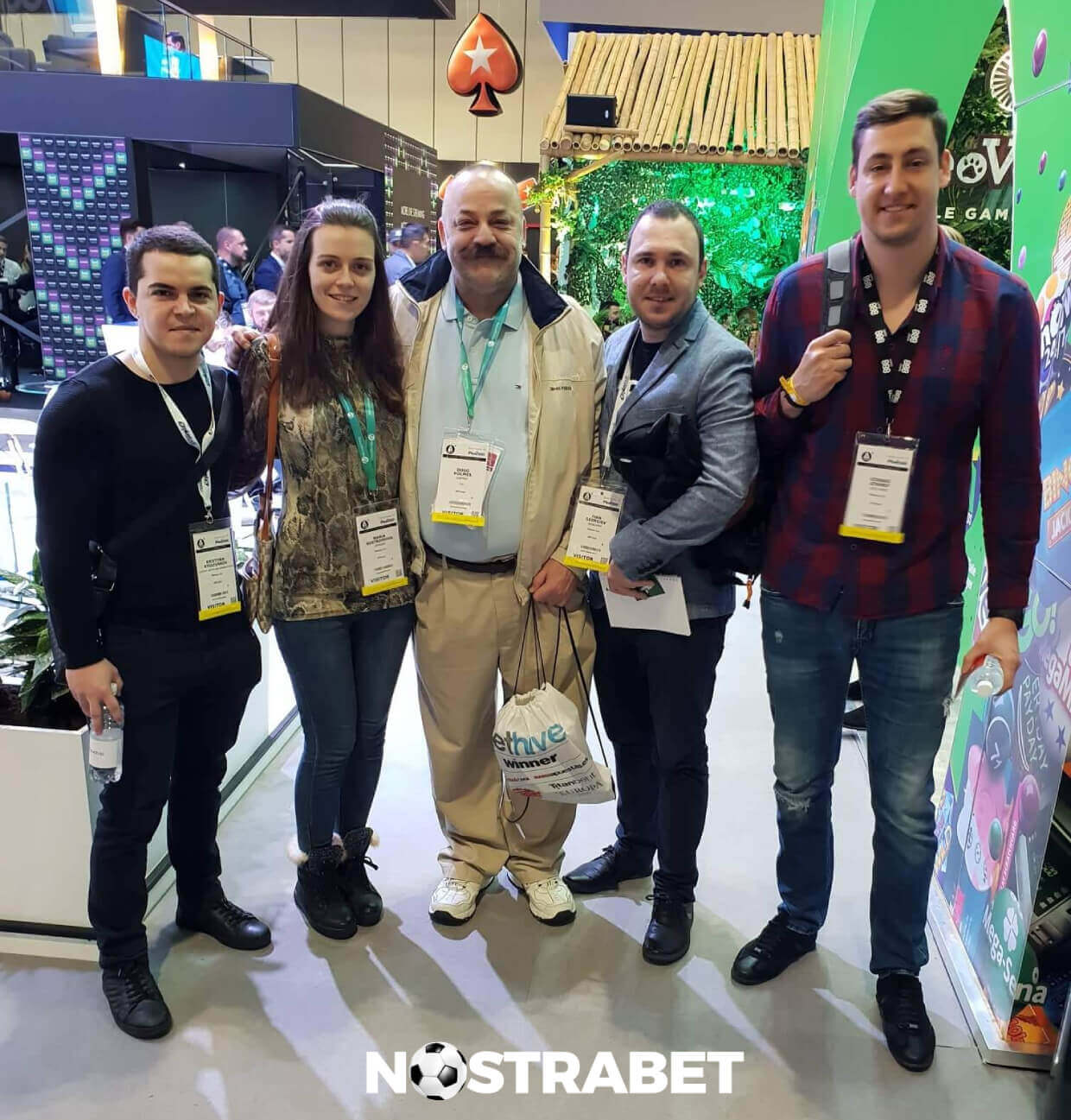 London Affiliate Conference 2019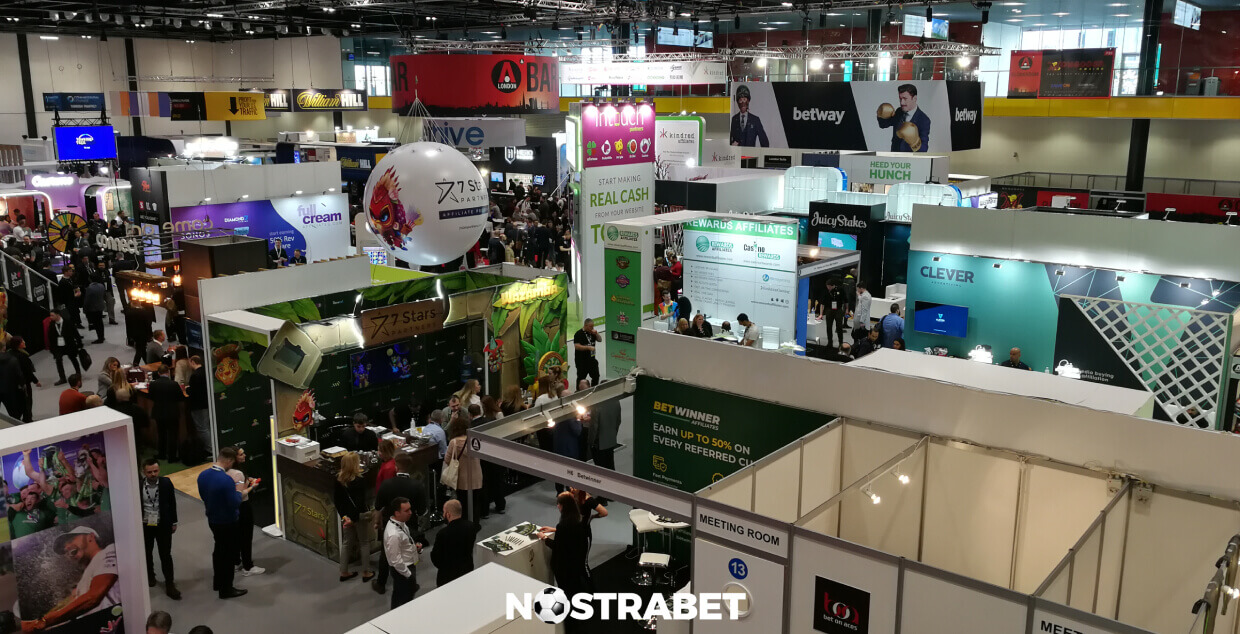 London Affiliate Conference 2019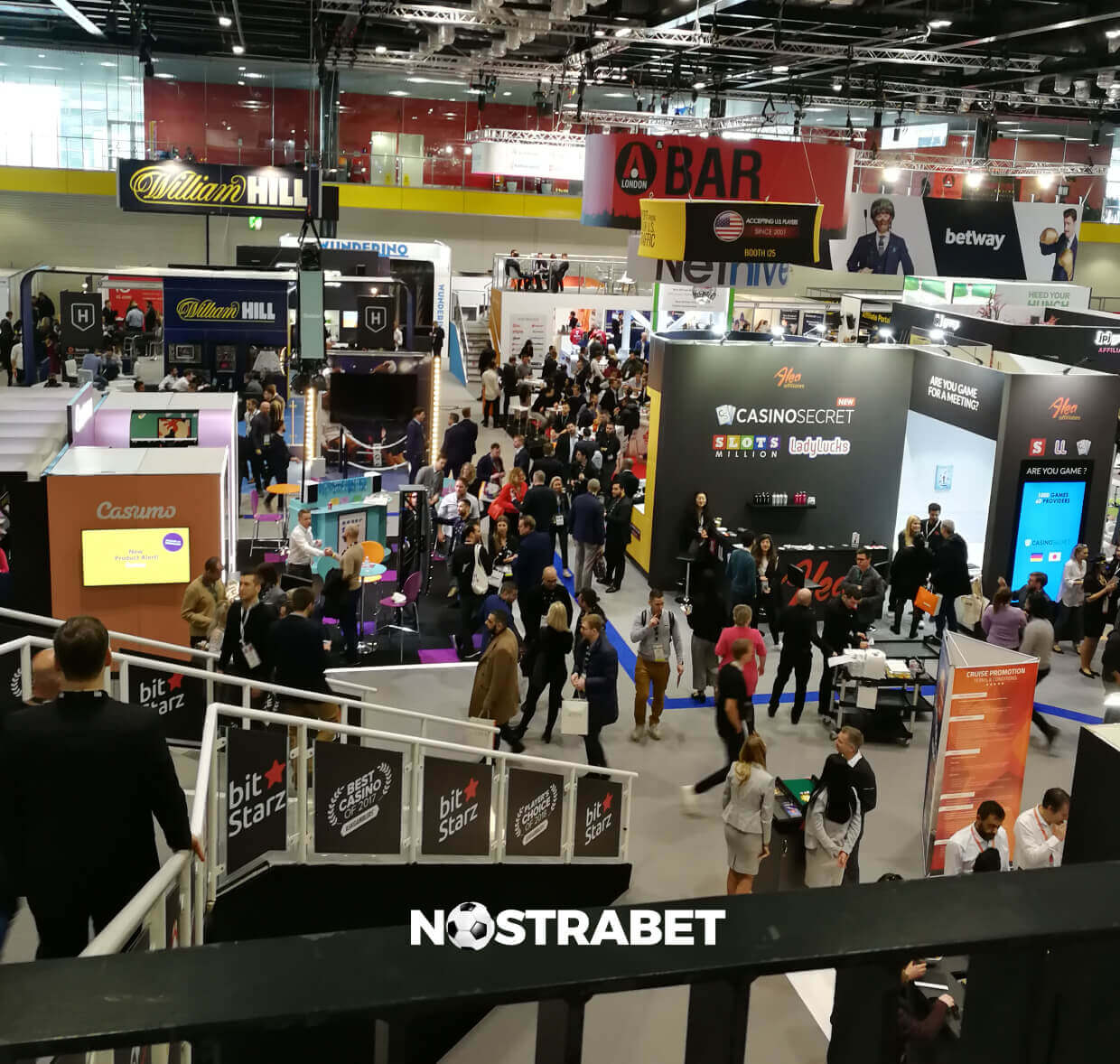 London Affiliate Conference 2020
London Affiliate Conference 2020
London Affiliate Conference 2020
» 2021 – The creation of Nostrabet Tipster League – a competition where people can make football predictions.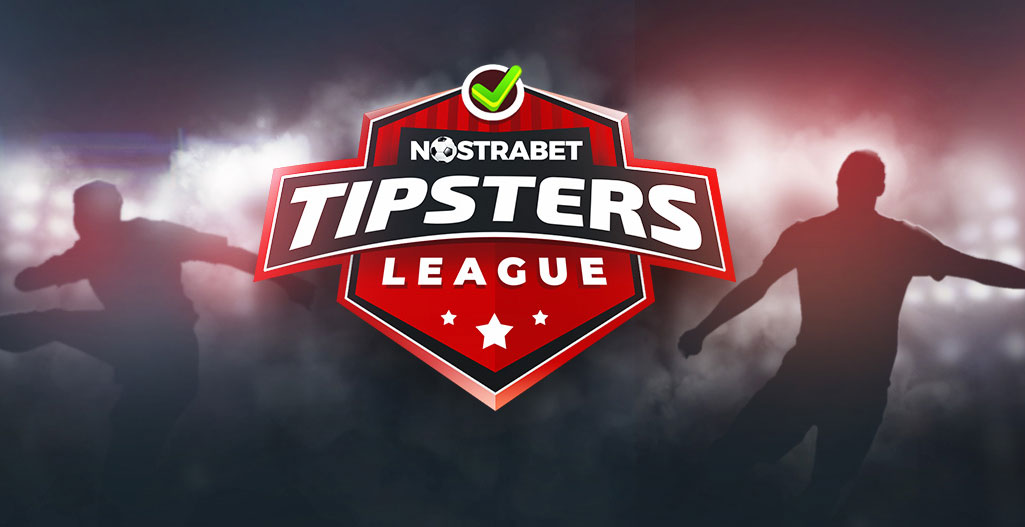 » 2022 – Nostrabet became the official partner of the Bulgarian football club PFC Levski Sofia, PFK Ludogoretz Razgrad, and CSKA 1948.

---
Nostrabet's South Africa principles
Providing professional and quality reviews, responsible gambling, and user-friendly customer support are among Nostrabet's business model core principles. You can read more about our business model on the Ad Disclaimer page.
Quality and professionalism in the reviews – The team takes as much time as it needs to analyze and evaluate the given bookmaker's offerings. The final ratings are based on each expert's personal experience with the specific online betting site.
Promoting responsible betting – Nostrabet always promotes the importance of betting responsibly. People should place bets and use casino websites for fun. The team is firmly against gambling addictions, so it will always be there if someone needs help.
User-friendly customer support – You can use various methods to contact someone from the website if there is a problem with the platform or a bookmaker. Nostrabet's team goes through every question or complaint and tries to find a fast solution.
There are situations where betting is not worth it – In addition to responsible gambling, Nostrabet thinks people shouldn't bet at all costs. The company's team of experts advises players not to risk something that they can't afford to lose. Online betting is something people should do to have fun.
---
Careers
If you are interested in sports betting, online bookmakers, casino games, mobile betting, and other aspects of the iGaming industry, you could become a part of Nostrabet's team. To do that, you should contact someone from the team using some of the contact options and provide information about yourself, such as:
Previous experience in the gambling industry
Examples of your work
Why do you want to become a part of the team
What are your ideas regarding Nostrabet's future
Everyone interested in becoming a part of Nostrabet.com's team has to send a CV. If we approve your application, someone from the website will contact you for further information.
---
How to contact us?
You can send your questions via email using the contact form below. What's more, you can follow Nostrabet's profile using the social media shown below.
Yours faithfully,
Nostrabet.com
---
Nostrabet.com ZA Team of Experts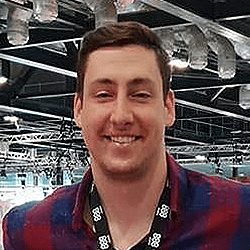 Atanas Tanev
Betting Expert & Project Manager
Atanas is directly involved in all processes on the site, especially when it comes down to expert analysis and the evaluation of numerous casinos and bookmakers. He manages the various projects on the website and monitors everything that happens.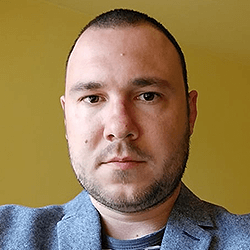 Ivan Georgiev
Web dev / Designer
Ivan Georgiev, also known as "The Master", takes care of the site's smooth operation and design. He is responsible for implementing the latest advancements in iGaming and sports betting predictions.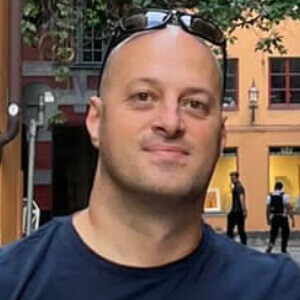 Rumen Morfov
Head of Content & Editor
Rumen specialises in online bookmakers analysis, sports betting, and content management for Nostrabet. With a talent for curating engaging content, Rumen ensures that the website delivers top-quality material. His duties also include content editing and validation.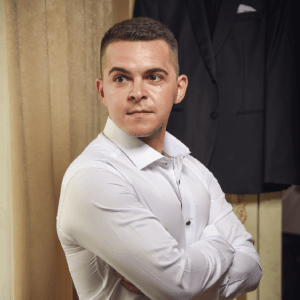 Certified Betting Expert and Editor
Kris is responsible for the content's quality at Nostrabet. He specializes in writing articles and can also analyze betting websites. His duties also include validating and checking the quality of the received content and uploading it to the website.
Read More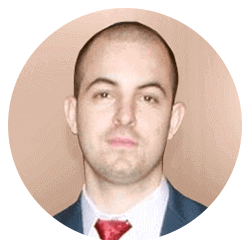 Certified eSports & Bookmaker Expert
Veselin Ignatov is passionate about writing content and is primarily interested in eSports, Bookmakers and Online Casinos. He has several years of experience writing news and expert reviews. Veselin's responsibilities include content editing and uploading to the website.
Read More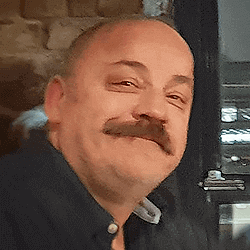 Certified Betting Expert and Analyst at Nostrabet
Doug Homles is a specialist in casino games and their analysis and became a part of the team in October 2018. He lives in Canada and has many years of experience in the gambling industry. Doug is responsible for writing professional content for various online casinos and games.
Read More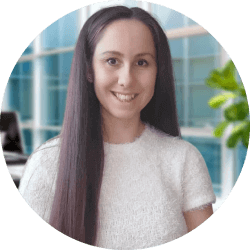 Kremena Georgieva
Marketing Management
Kremena's job is to make sure Nostrabet has a solid social media presence. Her responsibilities include managing the marketing processes at Nostrabet and sharing the content on the website. Kremena also pays attention to the social media channels of the brand.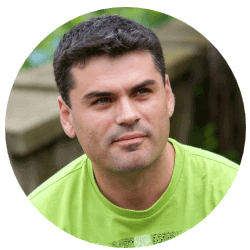 Boyan Baychev
Digital Marketing Specialist
Boyan is the person with the best vision of Nostrabet's marketing potential. He is the key team member responsible for the personal branding of our site. He is also responsible for the SEO management of the website.